Nagpur: The Prime Minister Narendra Modi arrived in Nagpur today at 10:44 am. Maharashtra Governor Vidyasagar Rao, CM Devendra Fadnavis, Union Minister Nitin Gadkari and other Ministers welcomed PM Modi at the airport.
Soon after his arrival he went directly to Deekshabhoomi were Prime Minister Narendra Modi offers prayer  on occasion of  Ambedkar Jayanti.
After paying floral tributes at the hallowed precincts, where the Dalit icon and architect of the Constitution embraced Buddhism in 1956 with his large number of followers, Modi prayed for a few minutes with folded hands.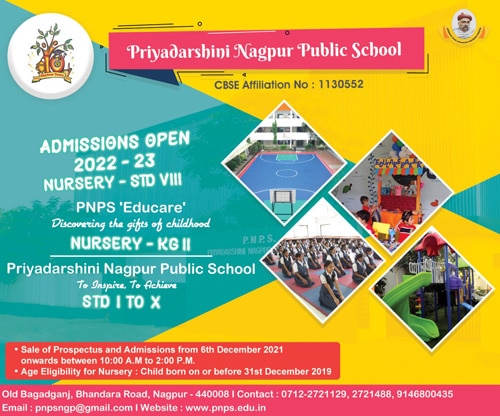 Maharashtra Chief Minister Devendra Fadnavis was also present.
Ahead of his visit, Modi tweeted yesterday that he was "extremely honoured" to be visiting Nagpur, on the "very special occasion" of Ambedkar Jayanti.
"A series of development projects are going to be inaugurated in Nagpur, which will have a positive impact on people's lives," Modi had said in another tweet yesterday.
"The development projects include IIIT, IIM & AIIMS and launch of Koradi Thermal Power Station. Will also address a public meeting," he said.
"We are unwavering in our efforts towards creating a strong, prosperous & inclusive India of Dr Ambedkar's dreams," Modi said.
The PM later in the day will join the culmination of the DigiDhan Mela, where he will present awards to the mega draw winners of Lucky Grahak Yojna and DigiDhan Vyapar Yojna. ' He will also address a public rally at Mankapur in Nagpur.