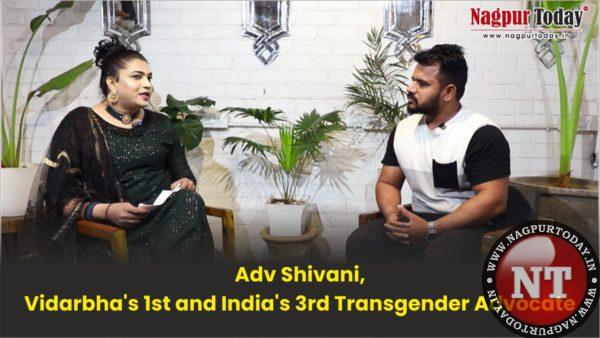 Nagpur: Adv Shivani, from Wardha, discusses various aspects involving the perks of Same-Sex Marriage in India in an exclusive interview with Nagpur Today . She explains the benefits that the LGBTQ community will gain from it, as well as the discrimination faced by LGBTQ community members in professional work. She also addresses the criticism of the notion that "LGBTQ is an elite concept!"
Speaking to Nagpur Today, Adv Shivani sheds light on the urgent need to legalize same-sex marriage in India during Pride Month. She emphasizes that legalizing same-sex marriage is not only a matter of equality and human rights but also a step towards creating a more inclusive society. By granting the LGBTQ community the right to marry, it will provide them with legal recognition, protection, and access to various benefits and privileges that heterosexual couples already enjoy.
Adv Shivani passionately argues that denying same-sex couples the right to marry perpetuates discrimination and marginalization, hindering their ability to form stable and loving relationships. By legalizing same-sex marriage, India can take a significant stride forward in embracing diversity and fostering a more inclusive society for all its citizens.
Watch Video Here: