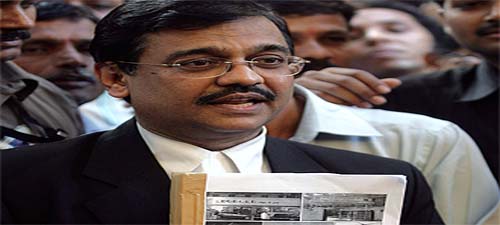 Nagpur News : As America sentenced 14 years imprisonment to Tahawwur Rana for backing 26/11 terror attacks in Mumbai, Pakistan would face the heat in the form of increased pressure, asserted renowned public prosecutor Ujjwal Nikam in Nagpur on Friday.
Nikam said that the latest move by America would mount pressure on Pakistan to speed up the trial for 26/11 accused in their homeland and bring all of them to justice.
He said that all those under trial in Pakistan for the Mumbai attacks have masterminded the dastardly terror acts more gruesome than what Rana did.
He also rested hopes upon international community which must drive Pakistan to the right direction.