Suman Ganguli's film "Blue Mountains", which is gearing up for a summer holiday release, deals with issues that are pertinent and very crucial for today's adolescents and their parents. The film's universal theme deals with the life's challenges and how it is important to be a participant in a race and not always focus on being the winner. It also highlights the importance of developing emotional stamina during teenage.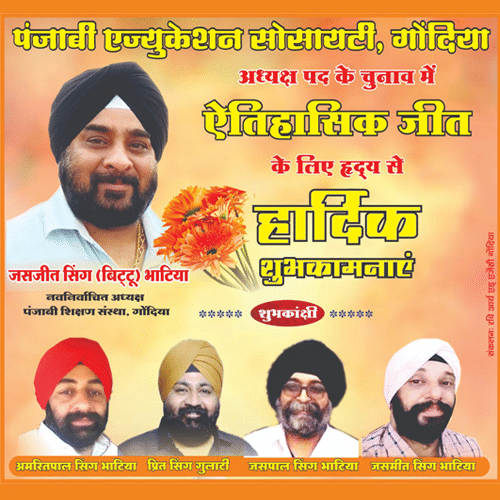 Says Suman Ganguli, "My film deals with a teenager's life and how a mother forces down her own aspirations on her son which eventually emotionally breaks him."
The protagonist's father who is instrumental in bringing back his confidence is played by Ranvir Shorey and according to Suman, he has done a "marvellous" job.
"When I narrated the script to Ranvir, he became emotional about it. He told me, Suman Da, I will do this film, I will do it for Haroon and for the dreams that he will have and I will support him in pursuing his dreams." Says Suman.
Further Suman added, "Ranvir has elevated the whole presence of the film to an altogether different level. His precision, his detailing shaped Blue Mountains. When I deputed a guitar teacher for Ranvir, as there is a scene which requires him to play the guitar, Ranvir made sure that he learnt every detail so that he doesn't go wrong in any way. So our wavelengths matched, because he and I both wanted perfection."
Suman is also full of praises for his other actors like Gracy Singh, Rajpal Yadav, Arif Zakaria and Mahesh Thakur who played important roles in the film.
"I would like to thank my producer Mr. Sarju Acharjee who believed in him and initiated the project.", added Suman
With the first look already released in Cannes, the film is expected to tour some international film festivals before being released here in India during the summer vacations.