Nagpur: President Ram Nath Kovind on Monday honoured Dr Mahadeo Meshram with Jeevangaurav Puraskar (Lifetime Achievement) for his distinguished service in the medical field as well as outstanding contribution in the welfare and uplift of adivasis and orphans. Dr Mahadeo Meshram is father of renowned Neurologist Dr Chandrashekhar Meshram.
The President felicitated three senior citizens from Maharashtra with "Vayoshreshtha Samman", which is given in recognition of social services of older people. The awards were given on behalf of Ministry of Social Justice, Government of India at a function held at Vigyan Bhavan in New Delhi. The Union Social Justice Minister Thavarchand Gehlot, Ministers of State Ramdas Athawale, Krushnapal Gurjar and Secretary G Latakrushna Rao, Dr Meshram's wife, son Dr Chandrashekhar Meshram were among other dignitaries present on the occasion.
Dr Mahadeo Meshram completed his medical education from Robertson Medical School in Nagpur. He joined the State Government service in 1958 as Medical Officer. He also served in the Naxal-affected Gadchiroli district of adivisis. He was District Health Officer in Jalgaon.
Maharashtra Government felicitated Dr Mahadeo Meshram with Scroll of Honour in 1982 and 1985 for providing emergency services in the flood-hit areas as well as his contribution in the welfare of leprosy patients.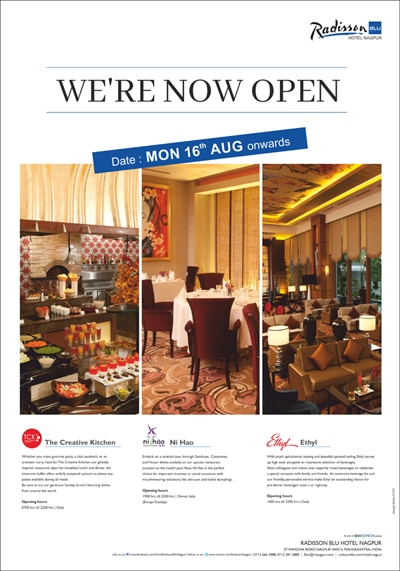 The 22 awardees include centenarians (who are above 90 years and active) Chemanchery Kunhiraman Nair of Kozhikode, Aravinda Dave of Vadodara, Thanga Darlong of Tripura, Late Kishan Chand Garg of Saharanpur. In the "iconic mother" category, Kaushalya Joshi of Jalandhar received the prize while the "lifetime achievement" awards were given to Parvatidevi Patil of Gulbarga and Dr Mahadeo Meshram of Nagpur. Kerala state received the award for best implementation of "Maintenance and Welfare of Parents and Senior Citizens Act".