Mumbai: Stating that young Indian women are making their mark in businesses, boards, start ups and enterprises, Maharashtra Governor CH Vidyasagar Rao expressed confidence that the new age women will lead India to glory in the years to come.
The Governor was speaking at a function to felicitate Young Women Enterprenuers and Student Enterprenuership in Mumbai. The felicitation was organised by the Indian School of Management and Enterpernuership (ISME) at its campus in Lower Parel, Mumbai on Tuesday (10 Oct).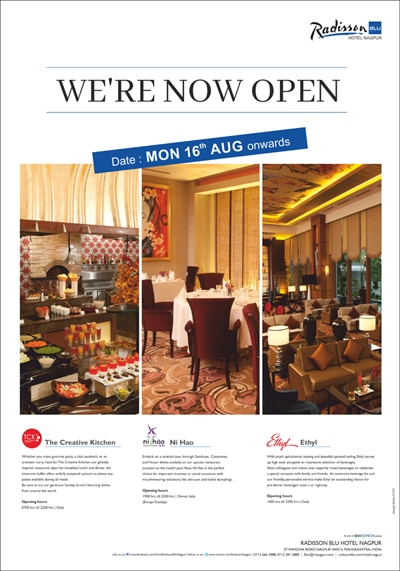 Stating that in 8 out of 10 cases, the top medal recipients in various university convocations are women, the Governor rued that the number of women drops considerably when it came to the employment market.
In this connection, he called for creating a more enabling atmosphere for women to participate in the process of nation building.
Naiyya Saggi, Co-founder of BabyChakra, Kulsum Wahab of Hothur Foundation, Anuradha Patil and other young women entrepreneurs were felicitated on this occasion.
Former Sheriff of Mumbai Dr Indu Shahani, Founder of DICE Ecosystem Radha Kapoor Khanna, Dean of ISME Mookesh Patel, Co-founder of DICE Ecosystem Siddharth Shahani and students were present.