'Pre-Republic Day Celebration' Event at the Achievers Pre-School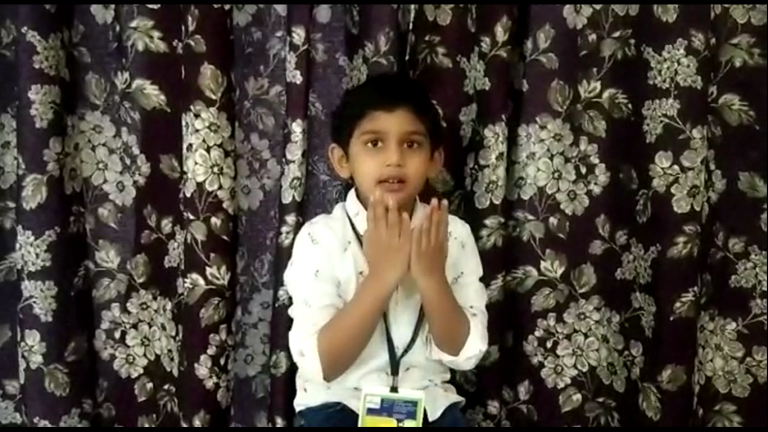 Republic Day: A day when the constitution on India came into existence. Every year we
celebrate this day, to honour the constitution of Indian and the democracy we live in. The Achievers Preschool had their Pre-Republic day celebration on 22nd January.Children are the future of India and it is important to inculcate a sense of responsibility among these kids at a tender and impressionable age.
This is the first step in the journey of them growing up to become responsible individuals and thereafter responsible citizens of India. With this thought in mind the event theme 'Responsible India'was accordingly planned and co-ordinated by the event in-charge Ms Nandini Banerjee.
The classwise topics for the event were: Nursery: Rules they followed at home,Lkg: Rules they followed at school and Ukg:New Rules and things they learnt during the lockdown. To keep up with the spirit of patriotism the children were dressed up in the colours of the Tri-colour. The event was outstanding because the children spoke extempore on their respective topics. The celebration was appreciated by parents for the novel manner in which it was celebrated and the
impressive command on the languages that the children exhibited.