The start of preschool is a milestone that's often anticipated with great excitement and joy.The most important day in a person's education is the first day of school,not graduation day.- Harry Wong
Our little angels of Pre Nursery came to school with excitement on their first day.
The day marks the beginning of the most important phase of a child's life. The first day of school was a mixture of anxiety and excitement not only for the child but also the parents and grandparents accompanying their wards to the school.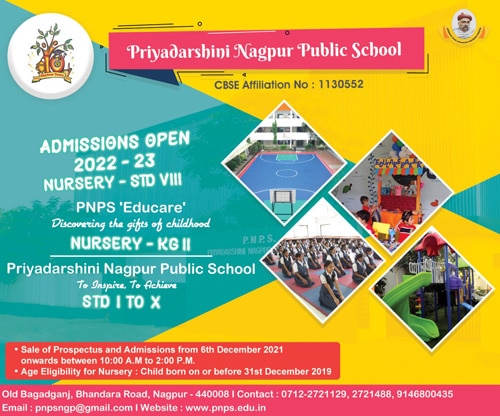 There was hustle and bustle all around and the school wore a cheerful look as students headed towards their wing in their new and tidy uniforms.
Teachers welcomed them by decorating the class rooms with creative bulletin boards. There were toys kept in the Toy Zone in order to cheer up the tiny tots and create a pleasant atmosphere for them while they walked towards their classrooms.
Welcome music and rhymes were also played for the children to make them happy.
The children sat in their class and had their favourite snacks packed by their moms. The teachers entertained the children by singing various rhymes and songs.
The parents were happy when their child came back home with a smile on his/ her face.