So… the atmosphere is already lighted up and the dazzling divas are all set to welcome Diwali in its full galore! As the festive season kicks in, the trend of pre-Diwali bash is very much in. So its not just about decorating or sprucing up homes with all the goodies, its also about celebration well in advance.
Family, friends and relatives catch up to cherish good times. Archana Kumar recently organized a pre diwali ladies party. Where all her friends and relative attended the party.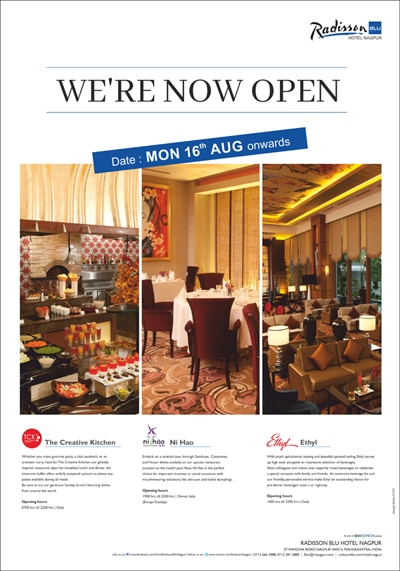 It was the occasion of celebration every one happy in their mood and got hitched in planning for diwali shopping.
Venue was decorated in Red and Black theme with fresh flowers over it.
Ladies enjoyed joyful live music with scrumptious food while the evening turns brighter with live fireworks.
Bollywood songs play a major role during festivities as they come in handy while grooving to the beats of dhol or dandiya. At last party was ended with sweets as a return gift.
– By Farhan Kazi