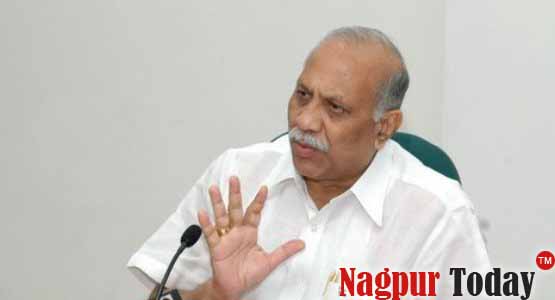 Nagpur News.
The fate of Sut Girni in Nagpur is all set to change as the 39 acres of land of various textile units that was leased out for various purpose during the last 10 years would be taken back.  Maharashtra Textile Minister Arif Naseem Khan's order in this regard came in the light of consistent efforts by Nagpur MP Vilas Muttemwar who has recently called upon Union Textile Minister KS Rao in the city to apprise him of the condition of powerloom weavers.
During Rao's visit to Nagpur, Muttemwar held a detailed discussion with him in which he pressed for making concrete efforts to bring new lease of life into the powerloom industry in the region. Rao had then assured Muttemwar that the issue would be escalated further to arrive at positive solution in this regard.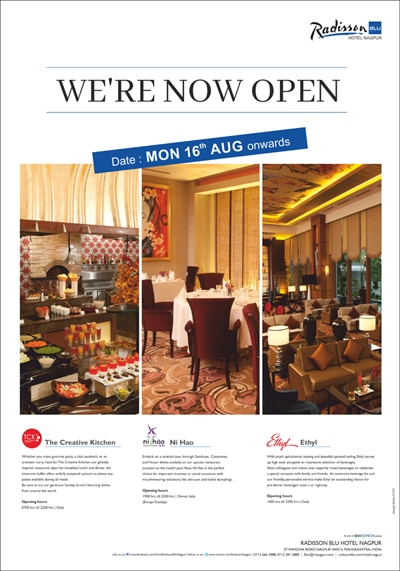 The latest order by state's textile minister is understood to have been given in the follow up to Muttemwar's last meeting with union textile minister. This will pave way for common facility centre to be established under central government scheme which aims at creation of textile park for the upliftment of weavers. The land of Empress Mill No. 3 which was to be e-auctioned for other purpose would now be used to construct readymade garment park.
The latest project of setting up Textile Park pegged the net requirement of land at 58 acres, however, the land got divided into many parts after the Sut Girni was shut down. Of the total land, 7 acres were allotted to Lokmanya Tilak Education Institute run by former Guardian Minister Satish Chaturvedi, 18 acres were given out to handloom corporation while 8 acres and 6 acres were given to VCB and a carpet project, respectively.
Muttemwar had remained at the helm of the demand to take the land back and utilize it for the betterment of powerloom weavers.  To make up for the shortfall, the minister upon the insistence of Muttemwar directed Principal Secretary, Textiles, Manoj Saunik and Director, Textiles, Richa Bagla to initiate steps to clear the land for Sut Girni. A time period to take back the land was decided as one month, informed Muttemwar who was present in the meeting in Mumbai along with the minister and Guardian minister Shivajirao Moghe.
Upon the instance of Muttemwar, many other decisions which have been lying pending since long have been taken in the meeting. The Sut Girni land would be utilized for the group workshed under TUF scheme which would further make roads smooth for establishment of integrated textiles park. Besides, MLA Dinanath Padole who was also present in the meeting demanded 13 acres of Empress Mill land for constructing the houses for powerloom weavers. Textile minister has also promised to take Muttemwar's demand to the urban development department.
Muttemwar appeared to be in a contented mood as 19 out of the 98 projects pending with National Textiles Development Corporation and which would be followed up, are from Vidarbha. Similarly for upgradation of powerlooms that require Rs 30,000, the weaver would be provided with Rs 15,000 by the state government while Rs 10,000 would have to be pooled by respective owner.
Muttemwar also raised the issue of yarn supply following which the minister ordered to resume yarn supply at concessional rates. About 250 loan applications pending with Maulana Azad Economic Development Corporation would also be cleared soon.