Nagpur: Picture this. A man has been running from pillar to post to get his snapped power connection resumed. The reason – his previous bill payment could not be processed due to technical glitch. After due deliberations, he finally got his power connection restored after paying penalty and reconnection charges. This is the plight of each and every customer. Even if you delay paying your power bill even by a day, you get a call from SNDL call centre asking you to pay up else face disconnection.
Now witness this. There are 26 corporators in franchisee area who are not paying bills since months but SNDL is not taking any action against them.
Many meters are in the names of their family members. Moreover, most of the corporators have more than one electricity meter in their homes, which is illegal and amounts to power theft. SNDL is content in letting them pilfer power rather than cracking down on them.
Commenting on this discrimination, SNDL spokesperson said that the company was not taking action against the corporators due to political pressure. "The corporators are influential persons and we can't touch them at the moment. However, we will eventually disconnect them," he added.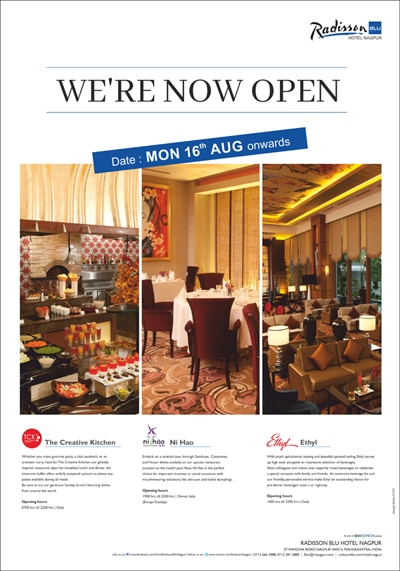 Most of the defaulting corporators are from BJP. Sushma Chaudhari, who represents ward no 1, has two electricity meters in her house. She has not paid power bills since October 2015 and the total default amount is over Rs2.7 lakh. Her husband Sanjay is a well to do builder. When TOI asked her about non-payment of bills, she claimed that her meters were fast. "We had got the meters tested twice and they were replaced but the new meters too were fast. I get bills of Rs20,000 a month, which is not possible. I have recently paid Rs20,000 and SNDL has promised to replace the meters," she added.
Another BJP corporator Pravin Bhisikar (ward no 5) has three meters. He is paying bills of two meters regularly but has not paid that of the third one since February 2016. The dues have mounted to over Rs45,000.
Kamlesh Chaudhari, a Congress corporator from ward no 14, has two meters in his house. He has not paid bill of one of them since December 2016 while that of other has not been paid since June 2017. The due amount of one of them is over Rs1.5 lakh while the arrears of the other is around Rs12,500.
Congress corporator Sanjay Mahakalkar, who was the leader of opposition for some weeks, is not paying the bills of two meters. He has defaulted on one of them since January 2017. He claimed he was paying his bills regularly.
BJP: Sushma Chaudhari, Bhagyashree Kantode, Vidya Kanhere, Shakuntala Parve, Jagdish Gwalbanshi, Durga Hattithele, Pravin Bhisikar, Deepak Wadibhasme, Divya Dhurde, Jyoti Bhisikar, Vandana Yangatwar, Shraddha Pathak, Manoj Chafle, Sarita Kawre, Rita Mule, Snehal Bihare, Kalpana Kumbhalkar, Rekha Sakore, Narendra (Balya) Borkar
Congress: Hrishikesh (Bunty) Shelke, Sayeda Ansari, Kamlesh Chaudhari