Nagpur: The violent acts among the children are fast emerging as the biggest societal challenge putting the child's psyche in the dock. In the wake of Ryan International School incident in which the class XI student allegedly murdered the boy, similar case emerged in a village in Nagpur district.
13 year old class VIII student ( name withheld ), sustained an injury in his stomach after he was allegedly assaulted with a blade by his classmate inside the classroom. The incident happened following a tiff during an unit examination. An offence of serious assault under section 324 of Indian Penal Code (IPC) has been registered against the classmate.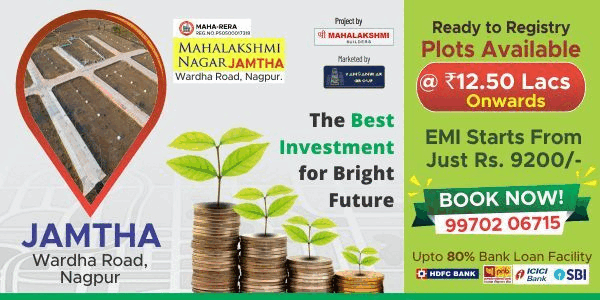 Police said victim, student of a school in Dharmapuri, around 13km from Airoli in rural district, had an argument with another classmate during their science examination. The classmate had wrenched a pencil from victim before scribbling on his paper. This enraged victim who had a scuffle with the classmate. Their teacher managed to stop the fight.
Victim was later attacked by a fellow student with a blade. Police said the attacker wanted to teach victim a lesson as the former and another classmate, with whom victim had a fight, were from the same village. An offence was registered after victim, along with his father, approached the cops.