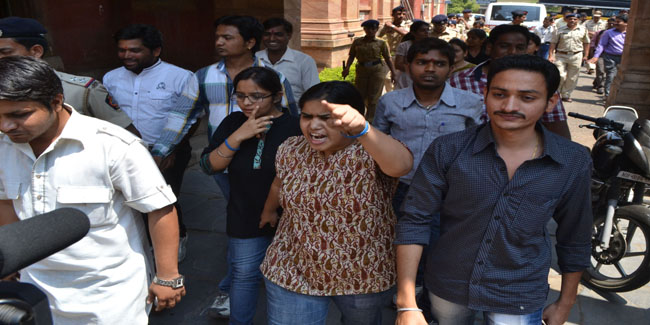 Nagpur News : The senate meeting, scheduled on Monday, was trapped from all corners and faced strong opposition from senate members for postponing 48 examinations. Rashtrasant Tukadoji Maharaj Nagpur University Vice-Chancellor Dr Vilas Sapkal assured that new dates will be declared as soon as teachers' strike comes to an end. He also assured that the examinations scheduled to start from April 15 will not be postponed.
The senate members condemned the decision to postpone the examinations and alleged that University has violated the directions given by Government through GR by postponing the examinations. The discussion on this burning issue lasted for more than 1.45 hours. Senate members also alleged that this decision should be considered as injustice with students. The issue was discussed at length during Call Attention Motion.
Why immediate meeting of BOE on 21st? ask senate members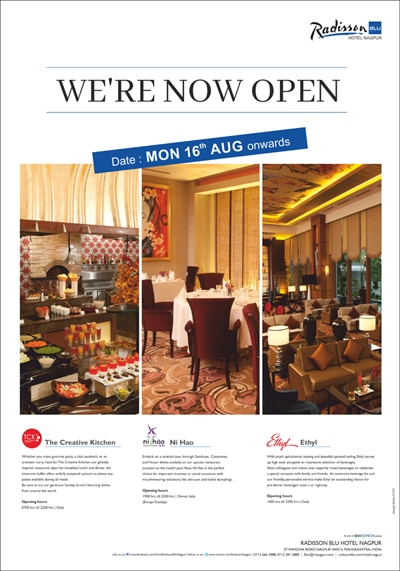 Senate members also questions RTMNU about the immediate meeting of Board of Education (BoE) called on March 21. On March 19, it was declared that examinations will not be delayed but in the meeting on March 21, a decision was taken to postpone all the 48 examinations. When asked about this, Dr Sapkal was unable to provide any concrete answer. It is noted that supervisor was assigned for post graduation exams only but they were assigned to graduation examinations this year to compensate teachers' absence. Thus, this decision to postpone the examination is far from understanding, claimed the senate members.
'Postponing of exam is violation of Govt GR'
Senate members alleged that the decision to postpone examination is violation of Government directions that was issued through a GR recently. Dr Sapkal said that a GR cannot be issued without considering University problems. Senate members appealed Dr Sapkal to issue a letter to Government on behalf of RTMNU requesting to take into consideration the seriousness of this issue. Members also demanded to find a solution on the present problems and be prepared for any other problems in future.
'Poor response to advertisements'
Vice Chancellor Dr Vilas Sapkal refuted the allegation that decision to postpone examination was taken under pressure from higher ups during the meeting held on March 21. He said that teachers who gave their words to help RTMNU in examination also joined the agitation. RTMNU has also issued advertisements twice in newspapers appealing retired teachers to extend their help in examinations but fewer applications came. Thus, this decision was taken. The formulation of new time table is under process and soon new dates will be declared.
Senate member Manmohan Bajpayi, Abhijeet Wanjari, Mahendra Nirbate, D K Agrawal, Sameer Kene, opposed the decision to extend examination dates while Dr Babanrao Taywade, , R G Bhoyar, Dhade welcomed the decision