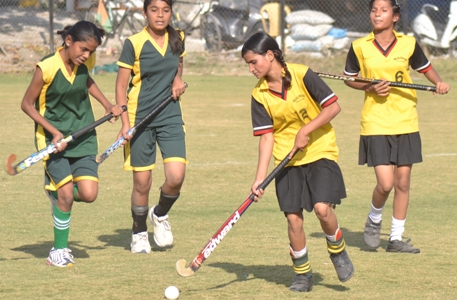 Nagpur Today.
Porwal Sports Academy recorded a 4-0 win over V.T.C Sports Academy in the VHA 'B' Division Hockey League here at association's Amravati road ground, on November 27, 2013. The tournament has been organised by Vidarbha Hockey Association.
Porwal Sports dominated the game right through the beginning of the game as Niraj Pali advanced his side as early as in the 7th minute.
Vinod Badvail scored his first goal in the 12th minute to double the lead. One minute later, in the 13th minute, Ankit Thakur scored a goal to make it 3-0. Nilesh Gajbhiye followed the suit as he struck fourth goal for Porwal Sports in the 23rd minute. This goal ensured Porwal Sports an easy 4-0 win.
Meanwhile, in a boy's event, Cosmos Club Ajni pipped Eagle Academy 4-2. For Cosmos, 2nd and 6th goal was scored by Ashwin Grawkar in the 24th and 39th min. After the 2nd goal, five minutes later, third goal and fifth goal struck by Ravi Yadav in the 29th min and 32nd min. However, for Eagle Acdemy, first goal earned by Akhbar Ansari in the 3rd min and fourth goal struck by Rohit Chaudhary in 31st min.
 Schedule for tomorrow's match: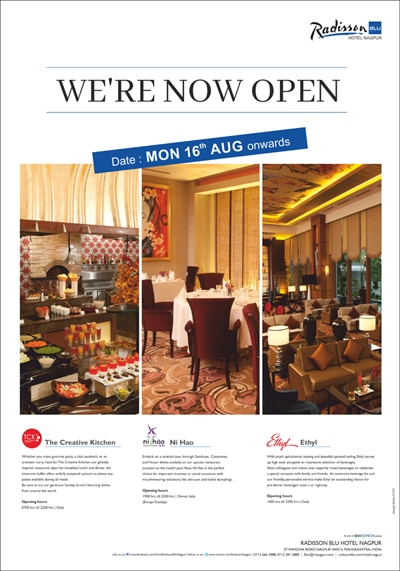 VHA Girl's School Division
VTC Convent V/s Ramesh Chandak  at 1pm.
VHA B Division
Chotta Nagpur V/s Ajni Sporting B at 2pm.