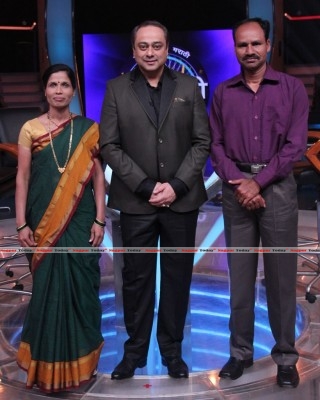 Nagpur News.
ETV Marathi's 'Kaun Hoeel Marathi Crorepati' – a game show started on the lines of much popular Kaun Banega Crorepati with an aim to recognize the knowledge potential of the people with Marathi orientation has been garnering good number of viewers right since its first season came on air. Now with the second season of popular Marathi game show on air, the people are gradually inclined towards this concept in order to fulfill their dreams and get the right dose of entertainment as well.
The participants from various areas of Maharashtra are flooding at the show to try their luck for the big fortune. A couple from a tiny hamlet Limbachi Wadi in Khandala taluka of Satara district appeared on the show on February 17 and for the first time swept away with Rs 50 lakh in this show. Popat Kasurde appeared at 'Kon Hoeel Marathi Crorepati season 2' along with his wife and managed to win the big amount. Popat Kasurde also attempted the next question for Rs 1 crore but whether he made it or not will be shown in the coming episode.
While Kasurde, a teacher by profession, was having ball with the game, he was quizzed about how he got married to his wife. Then, came up the narration of an interesting love story. Kasurde revealed that it was the peculiar case of love at first sight. Kasurde got a chance to visit his wife Mangal's village where he saw her for the first time. But the big problem was that Mangal's village was inaccessible and cut off from all the modes of communication.  Even the post office was also located far off. Meanwhile Popat got transferred to some other village and they both remained in touch through letters.  Post offices at both these villages were too far but the postman would specially visit these villages to deliver their letters. As their love blossomed and turned beet-root red both decided to tie the knot.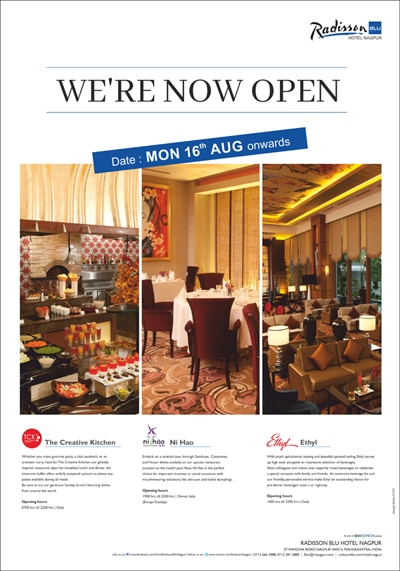 When asked what he will do with the prize money, Popat informed that he would be utilizing this money to aid cancer patients as both his parents died of cancer.
Kon Hoeel Crorepati airs every Monday and Tuesday at 9 pm only on ETV Marathi.