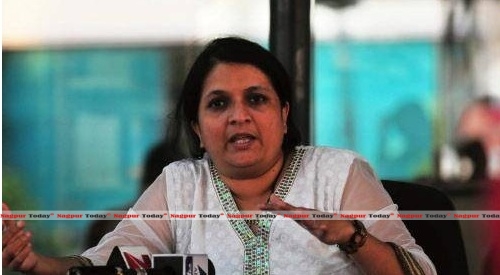 Nagpur News.
As Aam Aadmi Party picked up Anjali Damania as its Lok Sabha candidate from Nagpur seat, many in the fray were left wondering over the selection procedure which was noticeably skipped while finalizing her candidature. Most of the aspirants had objected to the way Damania was selected, as the official procedure of presenting the application bearing 600 signatures of support was not complied with in her case.
Nagpur Today reported this news in which social activist Rupa Kulkarni, who was also vying for AAP ticket from Nagpur Lok Sabha seat, had objected to the procedure involved in Damania's selection. Another aspirant Durga Prasad Agrawal's name also surfaced in the news which has been the major point of talking in the AAP circles.
Reacting over the news, Durgaprasad Agrawal has stepped in to clarify his stand as he backed off saying that he never raised any objection over party's decision for giving ticket to Damania. Agrawal exuded surprise over how such a statement surfaced in the media despite the fact that he had not issued any word in this regard. "I have never said anything publically that I have any objection on Damania's candidature. There were many in the fray like me vying for the ticket but I have not come up with any statement in the media," he told Nagpur Today.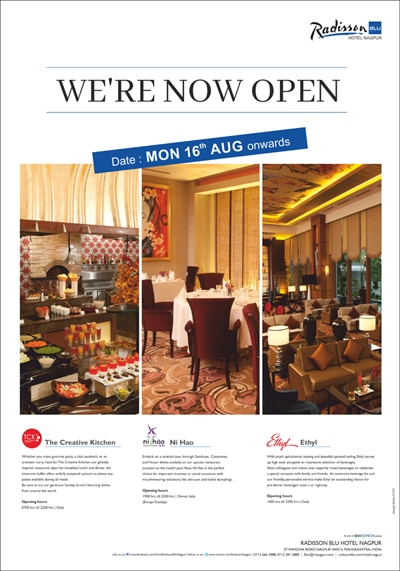 Agrawal said that the word spread in the media had generated great deal of  misunderstanding and acted against his image. He said that being an AAP aspirant, he felt it necessary to clear air about his intention towards party's decision.