Miss. Poonam Sable of the Nagpur District unified Hockey Association has been selected to represent Hockey Maharashtra State Senior Women's team which will be participating in 2nd Hockey Maharashtra India Senior National Championship to be held at Bhopal from 14-23 October 2012.
Other members of the team are 1. Mamta Tigga 2. Chaitali Dubekar 3. Satyawati Madaka 4. Supriya Jadhav 5. Rupali Patil 6. Vaishli Sul 7. Jhaha Ara Bano 8. Poonam Sable 9. Sarita Malkhede 10. sulchna Kisan 11.vevenda D'costa 12. Pratibha Sawant 13. Sarita  Hanuman 14. Nikhat shaik 15. Pooja Bhoyar  16. Krishna Patil  17. Rukshar Shaik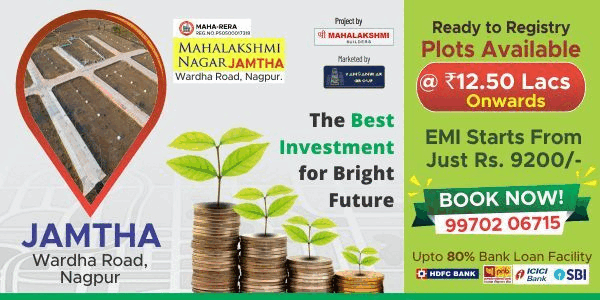 Team Manager: Mr. Manohar Subrmaniam,  Coach- Helen Mary, Physco- Miss. Sneha Kamble.