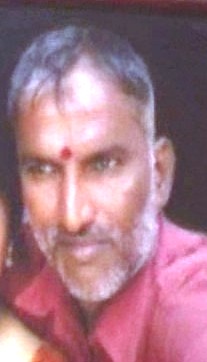 Nagpur News: Narendra Yede, a constable attached with the traffic department, attempted suicide by consuming poison. Narendra's relatives and Police officials avoided any discussions or comments on the incident. It has been learnt that Narendra was tensed since the past few days. On Monday at the Police Headquarters, an SRP camp installed for Ganeshutsav security was being removed. The work went on till 9 pm. Narendra along with his colleague named Patil reached GPO situated in Civil Lines in a Police Jeep. Narendra kept Patil standing near the Jeep and went to the washroom. He exited from the washroom vomiting. He told Patil that he consumed poison. Patil then immediately rushed him to Kunal Hospital, Mankapur.
On getting information, Police officials immediately rushed to the Hospital. They informed everyone present that the information should not leave the hospital premises. This morning when media reached the hospital, they were informed about keeping the matter a secret. Immediately after this, relatives were heard talking about the extra hours of work Narendra had been putting in. This morning someone said that Narendra was in debts. It has been said that Narendra had taken a heavy amount of credit from some person named KD. As he was not able to repay his debts, he is said to have resorted to alcohol. Hospital authorities have said that Narendra's condition is currently critical.
Three months back, a constable attached with Hudkeshwar Police station ateempted suicide twice. The truth about this incident hasn't come to light as yet. Another constable from Pratap Nagar Police station had also attempted suicide. This matter was also kept hidden.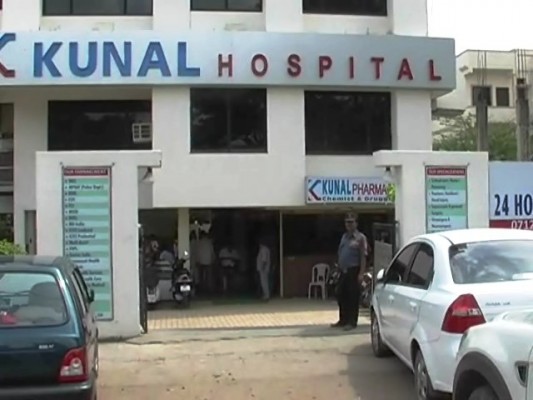 Ravikant Kamble