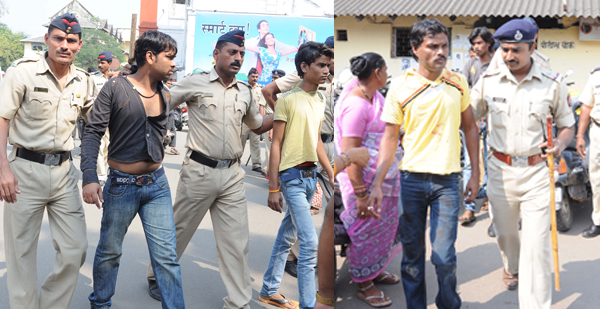 Nagpur News: Despise police presence, a 20-yer-old Kunal Nane was attacked by a group of youths inside Mayo hospital on Saturday morning. Tehsil police, who has registered a case of attempt to murder, suspects an old rivalry behind the attack.
Nane, a resident of servant quarters at Mayo hospital, was booked under charges of attempt to murder last year. He has suffered more than 12 stab injuries and is still battling for life.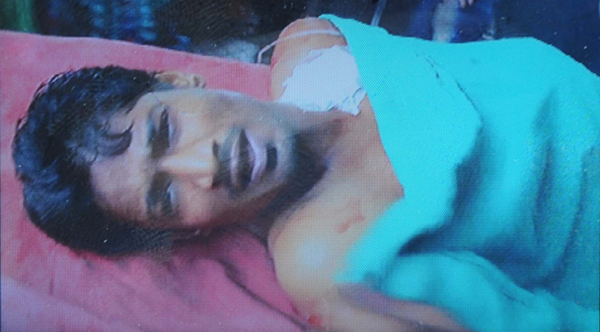 Police said that last year Kunal had stabbed the accused Ramesh Ludel's aide. Police said the attack was over old rivalry. Around 10 am, Ludel and his three sons called Kunal to have word with them near ward no.2. As kunal came, they attacked him with swords and other sharp weapons.
Ludel is also a resident of servant quarters.
A large number of police gathered for Dorle attack case, acted timely and prevented the gruesome crime. Police informed that the major issue is of encroachment and other problem which have been left unresolved between the occupants of this servants colonyand people residing along the boundary wall on the other side. Police said there have been attacks and counter aggression between the colony residents and people of the adjoining locality.