Police patrolling party gets tip off, nabs three for planning dacoity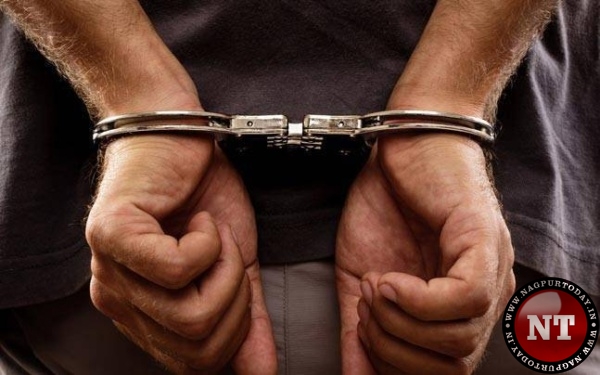 Nagpur: Police have arrested three persons for planning dacoity. The names of these three are Sudesh Purshottam Kanoja, 20, Rohit Bundela Gravkar,21 and Chetan Santosh Gwalwanshi, 21 all residents of Thakkargram, Panchpaoli.
According to police, when PSI T M Dhakulkar along with his colleague was patrolling he got an information that some miscreants are planning dacoity in Dadra Pul Bhamkheda area. PSI Dhakulkar immediately reached the spot with his colleagues and caught Sudesh Kanoja, Rohit Gravkar and Chetan Gwalwanshi. The police seized knife, iron rods Betelnut cutter, rope, chilli powder, Wheeler MH31/CW 9483 and material worth Rs nearly 30,000.
In Tehsil police station a case of conspiring dacoity has been registered and police are further investigating.