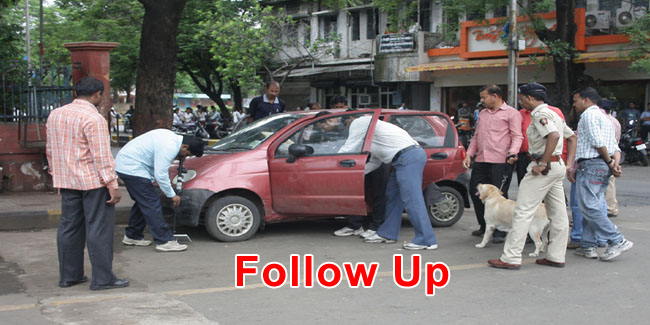 Nagpur News: The Sitabuldi police hammered out the scary car mystery which had put the police, and citizens as well on the edge.
According to police, the owner of the car, Vijay Gupta, a resident of Friends Colony, supplies various materials to Government departments. The contractor Vijay Gupta, according to a deal to supply cement paint, had gone to Warora for the very purpose on Wednesday. After delivering 10 boxes of cement paint, Vijay Gupta started proceeding towards Nagpur. However, his car went dead midway. He sought the help of a car owner who was also going to Nagpur. The contractor Vijay Gupta, with the help of the other car, anyhow managed to reach Nagpur with his car.
After reaching Nagpur, the other car driver putting reasons that he may lose his job if the real owner of the car finds him with a passenger, left Vijay Gupta near RBI square. Vijay Gupta stationed his car near RBI Square and went home. The next day, a traffic policeman spotted the abandoned car with a cement paint box beneath the seat. The cement paint was in the form of powder. The Nagpur police were put on high alert after the serial bomb blasts in Bodh Gaya.
The traffic policeman informed the Control Room, and in return the Control Room alerted the Sitabuldi police. The Sitabuldi police and the Bomb Squad with sniffer dogs reached the spot immediately. And after a thorough examination the police declared all-clear as they found nothing in the abandoned car. However, the police succeeded in tracing the car owner Vijay Gupta on the basis of car's registration number. And now the rest is history.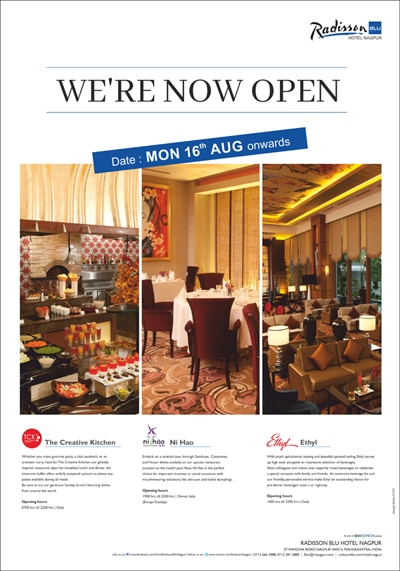 http://nagpurtoday.in/at-rbi-square-bomb-scare-sends-police-citizens-shoppers-into-tizzy-bomb-squad-dogs-find-nothing/