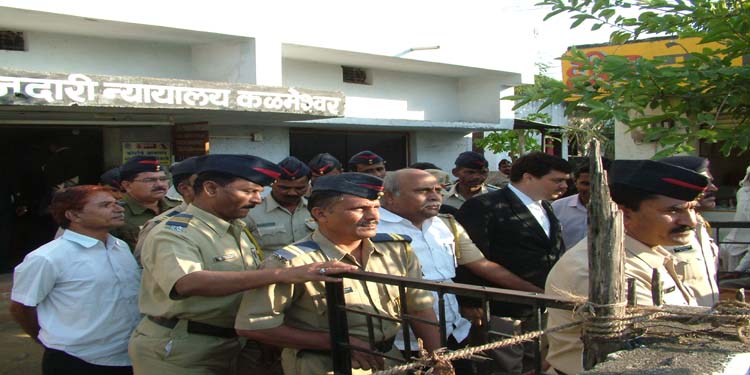 Nagpur News : Ten days after the Deshonatti editor-in-chief and owner Prakash Pohare was booked in connection with the killing of his former employee, rural police wing finally arrested him from his native place Akola on Tuesday morning.
Rajendra Dupare (50), a security guard at the Gondkhairi printing press, was shot dead on October 13 when Pohare along with five security guards including a gunman Hariskrishna Dwivedi had gone to the press where around 250 employees of the paper were holding a protest.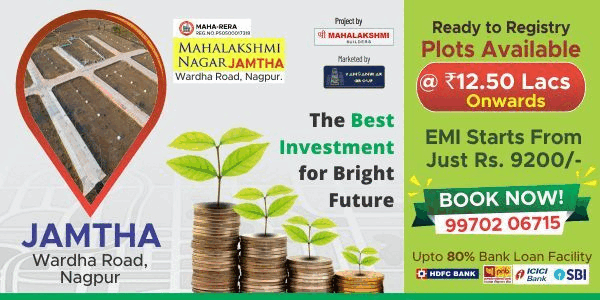 Kalmeshwar police had arrested Dwivedi for allegedly firing at Dupare from his rifle. According to the police, the firing took place after a scuffle took place between the protestors and security guards brought by Pohare. However, the protestors claimed that Dwivedi was instigated by Pohare to shoot Dupare.
Dwivedi with five other security guards were arrested and sent to jail on court's order on Monday. Pohare's application for anticipatory bail was rejected by a lower court. However, he has sent the same to High court which was declined after his arrest on Tuesday.
He was produced at Kalmeshwar court of JMFC V I Bhandari and was granted for police custody remand till October 25. Advocate Prakash Jaiswal, who is assisting public prosecutor Advocate Ahmed said that Pohare, already has 27 offences registered against him out which he has been convicted in two cases.
He claimed in the court that Pohare's intention behind taking five security guards including one gunman at the agitation was not to threaten the protestors but to harm them. "Being an offender in many cases, he is hard blooded. Hence, he took five guards armed with weapons and sticks. It means that his intention was to harm the protestors,"  he said.
However, defence lawyer Ansari claimed that the firing took place in the tussle between the guards and employees protesting there. The employees tried to pull the rifle and the shot was misfired. He claimed that Pohare was around distance away when the firing took place. He appealed to the court that Pohare should be booked for section 304 (culpable homicide not amounting to murder).