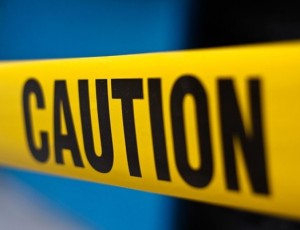 Nagpur News:
A Police constable Pradeep Nitvane, alleged of his involvement in duping a man of Rs 2 lakhs, was suspended by city police chief K K Pathak on Saturday evening.
Nitvane, posted at Jaripatka police, has been slapped with an offence of cheating and threatening at Gittikhadan police station.
On May 1, Dinesh Sahoo has filed a police complaint against five youths for allegedly duping him of Rs 2 lakhs. Sahoo, in his complaint, had told that two youths had lured him of earning Rs 5 lakhs profit on exchange of Rs 2 lakhs with them. He told police that while he was handing over the cash bag to the youths, two cops stopped them and fled away with the bags.
Under investigations, police found Nitvane's involvement in the fraud case. Cops concluded that Nitvane and other youth had fled with the bag.
On Saturday, he was suspended for misusing his powers and police uniform.