Kolkata: The Indrani Mukerjea case is just getting murkier and murkier. According to CNN-IBN, Sanjeev Khanna, Indrani's second husband has been detained by police in Kolkata. Earlier, it was believed that Indrani and her driver had murdered her 'sister' Sheena. However, later reports suggest that Sheena wasn't her sister but her daughter. Mikhail Bora, confirmed that Sheena and him were Indrani's children.
"We met first time in 2005 in Kolkata and she was hesitant to accept me and my sister Sheena as her daughter infront of Peter Mukherjea. She told that I live in a high profile society and it will give her a bad name. So she introduced us as her siblings" Bora told ANI.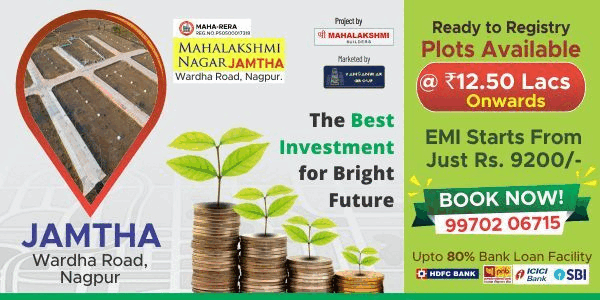 He claimed that his mother had told him that Sheena had settled in the US and didn't want him to contact her. He claims that he didn't pressurise because she threatened to stop her pocket money. Indrani Mukherjee was on Tuesday arrested by Mumbai Police on charges of murder.
Indrani Mukherjee has been taken to Khar jail by Mumbai Police and will stay in police custody till August 31. She was charged of murdering her daughter and disposing off her body.
Meanwhile, Indrani's current husband Peter Mukerjea, has said that he was unaware if Sheena was indeed Indrani's daughter or not. He said that he hardly knows anyone from Indrani's family and that even their marriage was attended by only one person from his wife's side.
During interrogation, the driver claimed that Indrani had killed Bora and that he had helped her in disposing of the body by dumping it in the forests of Raigad district, the officer said.
Raigad police had come across remains of an unidentified body, which they had disposed of without collecting DNA samples, the officer said. The officer said they would take the two accused to the crime spot where the body was dumped.