Nagpur: A team of students from the Shrimati Manoramabai Mundle Colleage of Architecture (SMIMCA), Nagpur  has bagged the Award of Merit in Heritage Awards for Excellence in Documentation 2015 in Central Zone. The award known as the COA-INTACH Heritage Awards for Excellence in documentation has been instituted by Council of Architecture and INTACH. The students included Mahima Maheshwari, Ayushi Dubey, Aishwarya Kundley, Pawani Vaidya, Divya Chandak, Kalyani Kolhe, Krutika Admane, Radhika Puranik, Prachi Admane and their team.
The awards are scheduled to be given away on 26th August 2015 at New Delhi at the hands of  Sumitra Mahajan, Hon'ble Speaker Lok Sabha, Parliament of India.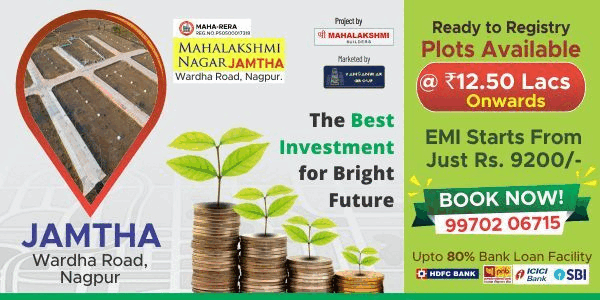 The team was under the guidance of Dr. Ujwala Chakardeo, Principal, SMMCA and Ar Neeta Lambe, Associate Professor and Documentation Cell in-charge.