Nagpur.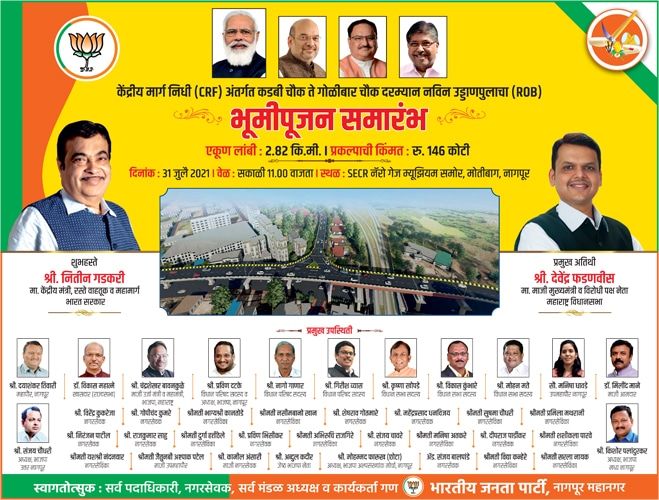 A delegation of Vidarbha Taxpayers Association (VTA) led by its president J. P. Sharma met & welcomed newly appointed Principal Chief Commissioner of Income Tax Sukh Deo Charan, IRS by presenting flower bouquet.
J. P. Sharma apprised Principal Chief Commissioner about need to increase tax base of direct tax, because currently the entire burden is on existing taxpayers and which is gradually growing thereby making procedures to follow extremely difficult and burdensome.
Tejinder Singh Renu, secretary of VTA said thankfully there is considerable drop in search and surveys by IT department however due to persistent global economic slowdown business houses are been hit hard, therefore just to achieve revenue targets fixed; taxpayers again may please not be beleaguered by frequent search and surveys by Income Tax Department.
Principal Chief Commissioner of Income Tax Sukh Deo Charan assured VTA members that his office is always open to taxpayers if there is any issue and he also assured that soon a meeting with taxpayers will be arranged so that with better interaction the relationship grows and jointly we work towards increase tax base of direct tax.
Also prominently present in the VTA delegation were Shrawankumar Malu – vice president, Hemant Trivedi and Pravin M. Agrawal – joint secretaries, executive body members Amarjeet Singh Chawla, CA Hemant Sarda, Saqib Parekh, Rohit Kanoongo and CA Sandeep Agrawal.