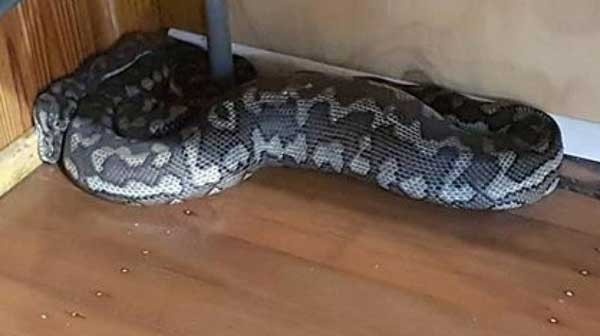 A highly venomous snake was discovered in the VIP lounge of the airport in Puducherry causing flutter among staff members and officials.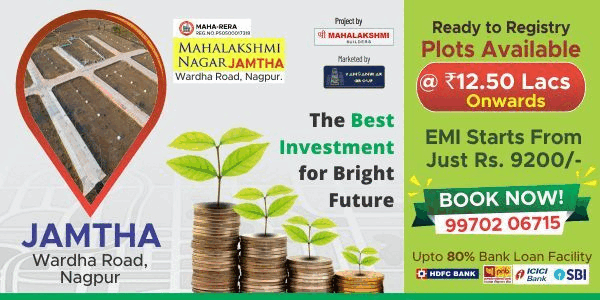 Top officials including Airport Authority of India, Chairman, Guruprasad Mohapatra had in the middle of a meeting yesterday spotted the 6-feet long reptile moving beneath a couch and immediately rushed out of the lounge, police said.
A woman staff present at the spot tried to drive out the snake using a mop.
However, a police constable managed to catch the snake that had wandered in from nearby thicket and handed it over to forest department personnel, they said.
The reptile was identified as Viper, a species considered to be very poisonous.
The constable D Thiagou, attached to the India Reserve Battalion of Puducherry was presented a cash award and commendation certificate for his act of bravery.
Director General of Police S K Gautam presented the cash award and commendation certificate to the constable and appreciated his brave act.
The woman worker would be honoured for her courageous act tomorrow, airport sources said.