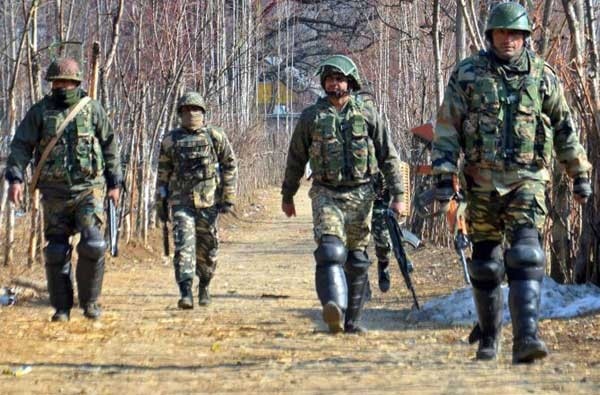 The government today announced that the ceasefire in Jammu and Kashmir, announced on account of Ramzan, won't be extended.
"On 17th May 2018, GoI took the decision that security forces will not conduct offensive operations in J&K during the holy month of Ramzan. This decision was taken in the interests of the peace loving people of J&K, in order to provide them a conducive atmosphere to observe Ramzan," Rajnath said in a series of tweets.
The home minister said that security forces implemented the ceasefire decision in letter and spirit in the face of grave provocation to enable the Muslims to observe Ramzan in a peaceful manner.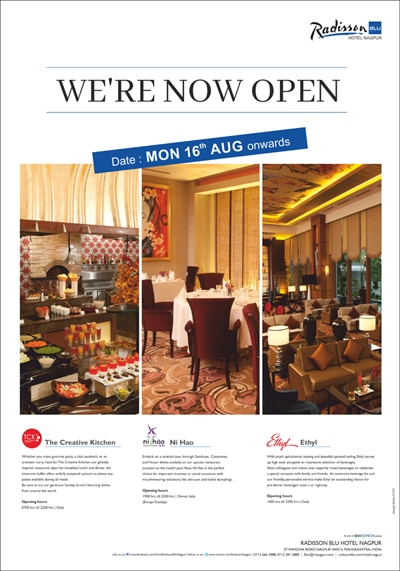 He, however, expressed disappointment that terrorists continued with their attacks even the security forces showed restraint during the initiative.
"It was expected that everyone will cooperate in ensuring the success of this initiative. While the Security Forces have displayed exemplary restraint during this period, the terrorists have continued with their attacks, on civilians and SFs, resulting in deaths and injuries," he said.
"The security forces are being directed to take all necessary actions as earlier to prevent terrorists from launching attacks and indulging in violence and killings," he said announcing the resumption operations against terrorists.