New Delhi: Prime Minister Narendra Modi has ordered the withdrawal of the Information and Broadcasting ministry's order on fake news. The PMO has now ordered that the matter of fake news should be referred to the Press Council of India.
There was a massive amount of backlash from journalists after the Information and Broadcasting Ministry headed by Union minister Smriti Irani on Monday amended guidelines which seek to suspend the accreditation of a journalist if found guilty.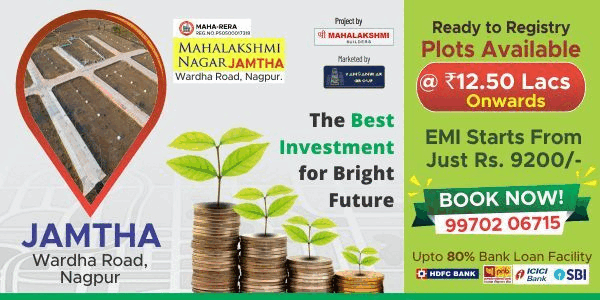 Officials claimed that the initiative had been taken following instances of fake news appearing on media platforms.
As per the new guidelines, "Once the complaint is registered for determination of fake news, the correspondent or journalist whoever created or photographed the fake news will, if accredited, have the accreditation suspended till such time the determination regarding the fake news is made by the regulating agencies.'
Smriti Irani has a rethink?:
The tweet suggesting Ms Irani was having a rethink or was under pressure from the PMO to withdraw the order. The minister tweeted 23 minutes ago.
PIB Accreditation Guidelines asking Press Council of India & News Broadcasters Association to define & act against 'fake news' have generated debate. Several journalists & organisations have reached out giving positive suggestions regarding the same. 1/2

— Smriti Z Irani (@smritiirani) April 3, 2018
.@MIB_India is more than happy to engage with journalist body or organisation/s wanting to give suggestions so that together we can fight the menace of 'fake news' & uphold ethical journalism. Interested journalists and/or organisations may feel free to meet me at @MIB_India. 2/2

— Smriti Z Irani (@smritiirani) April 3, 2018