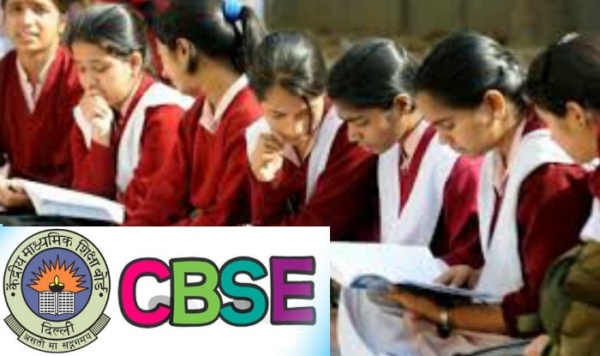 New Delhi/Nagpur:The Central Board of Secondary Education (CBSE) on Tuesday announced that it will not conduct the re-examination of class 10 Maths paper. The clarification has come a few days after the board said that the decision for the re-examination will be taken after a thorough analysis of the answer sheets and leaked question papers if they impacted the CBSE exam outcome.
In wake of the CBSE board exam 2018 paper leak, the CBSE on March 28 announced that it would be conducting a re-examination of class 10 Maths and class 12 Economics papers. Following the announcement, the class 10 and 12 students took to the streets to protest against the re-examination saying why should they be punished for the CBSE paper leak. Terming the decision as unfair, the students demanded that if the re-examination has to take place, it should be for all the papers and not just Maths and Economics.
The board, last week, announced the dates of the class 12 Economics exam. While it announced April 25 as the date for the class 12 exam, it said that the re-test date for the class 10 Maths would be decided after a thorough probe. Education Secretary Anil Swarup said that the preliminary investigation revealed the paper was leaked in Haryana and Delhi only and hence, the dates will be decided after a further probe.
"Regarding Class 10 re-examination, as the leak was restricted to Delhi and Haryana, if at all a re-exam will happen, it will happen only in Delhi and Haryana and a decision will be taken on this in the next 15 days. If at all a re-exam is done, it will be in July," Swarup had said.