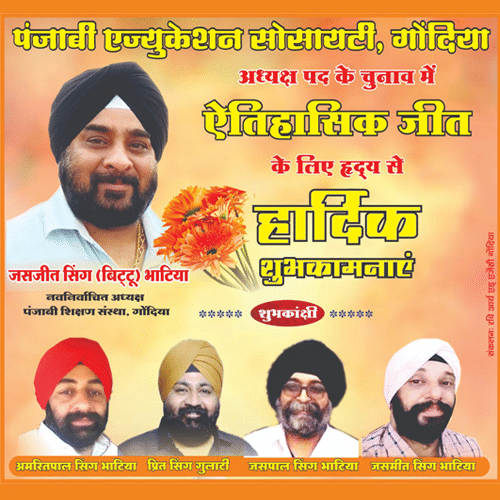 PM Modi to address BRICS Summit in Jo'burg today: Prime Minister Narendra Modi will on Thursday address the 10th BRICS Summit in South Africa's Johannesburg between 11 am to noon local time. The theme of this year's summit is, 'BRICS in Africa – collaboration for inclusive growth and shared prosperity in the 4th industrial revolution'.
According to sources, Triple "TTT" (Trade, Talks and Terrorism) is the key area which will be also raise by India side.Besides Prime Minister Modi, heads of the four other BRICS nations – Brazil, Russia, China and South Africa – will take part in the meeting.
All nations are expected to deliberate upon global issues, international peace and security, global governance and trade issues among others.The three-day summit began yesterday, with the BRICS Business Forum Meet.