New Delhi/Nagpur: Prime Minister Narendra Modi is likely to make a detour to Chennai to visit ailing Tamil Nadu Chief Minister J Jayalalithaa at Apollo Hospital.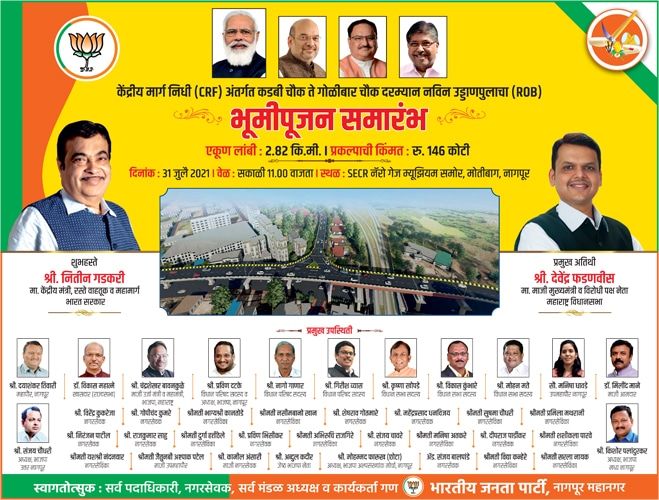 Modi is likely to make a stopover at Chennai on his way to Goa where he will be attending the BRICS summit on October 15.
Yesterday, Union finance minister Arun Jaitley and BJP president Amit Shah visited Apollo Hospital in Chennai to meet Jayalalithaa. The two senior BJP leaders have conveyed their impressions about Jayalalithaa's health to the Prime Minister.
The AIADMK, which has 50 MPs is important for BJP for the smooth functioning of Parliament, which has also prompted visits to the Chennai Hospital.
The CM was admitted to Apollo Hospitals on September 22 for fever and dehydration. According to a recent medical bulletin, the chief minister requires a longer stay in the hospital.
AIADMK spokesperson CR Saraswathi said yesterday that she Jayalalithaa was recovering fast and was in fact reading newspapers.
The two BJP leaders spent around 25 minutes inside the hospital and left the premises at 2.35pm yesterday.