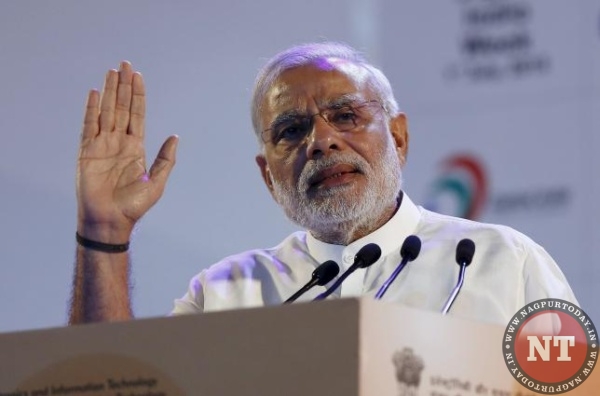 Prime Minister Narendra Modi issued a stinging rebuke again to party motormouths, who have covered a wide range of subjects from terror and rape to Mahabharata and Darwin's theory over the last six months. In a video-conference with lawmakers across the country, PM Modi ripped into the leaders, reminding them that this was affecting their image as well as the party's.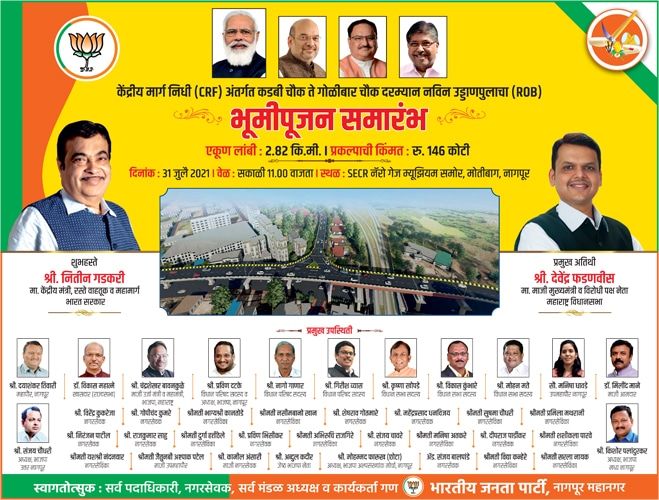 "We make mistakes and give 'masala' to the media… as if we are great social scientists and experts to analyse issues… the moment you see a camera you start speaking. So this half-baked stuff is picked up," he said.
The warning — given a few times earlier — was issued today as the nation seethes over a spate of child rapes and murders, in which BJP leaders are seen as being soft on the accused. Today, junior finance minister Santosh Gangwar stepped into controversy, saying one "should not make such a big deal" if "one or two such cases are reported" from such a huge country.