Mumbai: PM Narendra Modi congratulated BJP for shining at gram panchayat polls, elections to which were held on Sunday.
BJP on Monday had claimed to have won the largest number of posts of sarpanch at the panchayat polls.
Prime Minister Narendra Modi took it to his Twitter account to congratulate BJP and CM Devendra Fadnavis.
He tweeted saying "I thank people of Maharashtra for the impressive win of BJP in Gram Panchayat polls across the state."
He also said, "Wonderful victory of @BJP4Maharashtra in rural areas shows the unwavering support of the farmers, youth & poor for BJP's development agenda."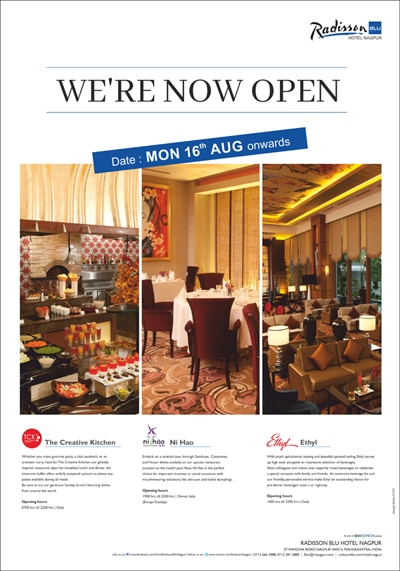 I congratulate @BJP4Maharashtra, @Dev_Fadnavis and @raosahebdanve for the impressive performance in Gram Panchayat polls across the state.
I congratulate @BJP4Maharashtra, @Dev_Fadnavis and @raosahebdanve for the impressive performance in Gram Panchayat polls across the state.

— Narendra Modi (@narendramodi) October 10, 2017
Wonderful victory of @BJP4Maharashtra in rural areas shows the unwavering support of the farmers, youth & poor for BJP's development agenda.

— Narendra Modi (@narendramodi) October 10, 2017
I thank people of Maharashtra for the impressive win of BJP in Gram Panchayat polls across the state. महाराष्ट्रतील जनतेचे मन:पुर्वक आभार.

— Narendra Modi (@narendramodi) October 10, 2017