Innocent citizens including cops, interested in purchasing flats taken for a ride

Nagpur: After financial scamsters who launched ponzi schemes and looted innocent investors, Pramod Agarwal, Varsha Zamre, Prashant Wasankar and his cohorts, Sameer Joshi, Aman Hemani another scamster has appeared in the horizon. This time, it is cheating people who book or give money to buy flats and houses for Phoenix Infra Estate International Pvt. Ltd.
Directors of Phoenix Infra Estate International Pvt. Ltd. Mahesh Nashine and Yogesh Nashine, and the business partner in MP Pradeep Rathod  were remanded to Magisterial Custodial Remand on October 17, 2014.
According to reliable sources in Indore, the Nashine brothers had promised flats and homes to many innocent people who were convinced by these brothers to invest in their scheme to avail the best bargain were duped of their hard earned money amounting to crores of rupees.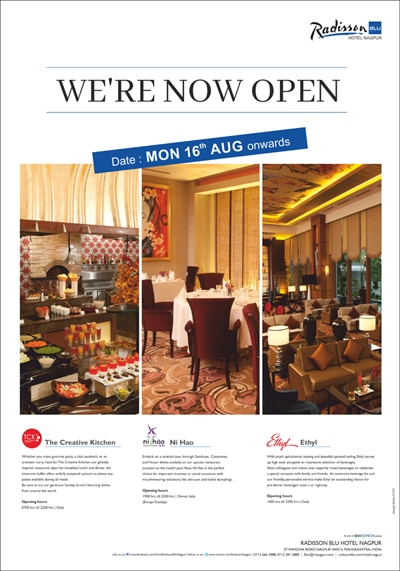 Sources added that around 40 Central Reserve Police Force (CRPF) Officers and Jawans who had invested in their flat schemes were duped of their terminal benefits money and their savings, when they never got the ownership of the flats and houses.
They had duped people from Maru, Pritampur, Depalpur, Dhar Road areas too. Some of the victims of the scam launched by Nashine brothers alleged that they had convinced the people to invest in their schemes and get the best bargain available. They had practically promised them heaven on earth.
However, when the registry of their flats were not done, even after many days and months, people started doubting their veracity and started to check their antecedents. It was then that people visited Nagpur and verified that the brothers have cheated people in the past too. Some of the investors have alleged that the Nashine brothers have invested in purchasing land in Ahmedabad, Lucknow and other places, where they can dupe innocent investors.
Only after that people started registering complaints with the Crime Branch of Indore police against Mahesh Nashine and Yogesh Nashine. The case had come for hearing a few days ago in Indore and finally the court has sentenced them to MCR. Meanwhile the Investigation Officer has said that they are waiting for all the complainants to lodge their complaint so that they can draft a charge-sheet with the massive amount of fraud committed by the Nashine Brothers.
The Phoenix Infra Estate International Pvt. Ltd. founded in 12th September 2005, with a goal to make Phoenix Infra leading Real Estate Company. Today, Phoenix Infra Estate International Pvt. Ltd. It is alleged as branches in 12 cities across the country.
When Nagpur Today tried to contact the officials of Phoenix Infra Estate International Pvt. Ltd at Ramdaspeth, no official responded to our calls. When the reporter and the photographer visited the building which hosted a posh office till a few days ago, they found the Sign board of Phoenix Infra Estate International Pvt. Ltd missing and the office locked.
By Samuel Gunasekharan