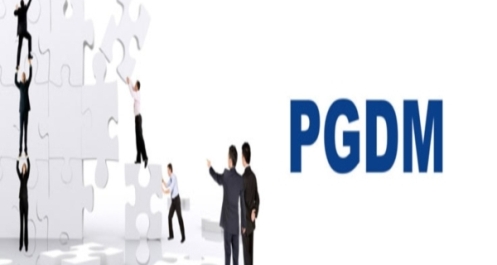 Nagpur News.
The autonomous educational institutes have started to oppose the likely closing of Post Graduate Diploma in Management (PGDM) course run by these institutes since the past decades as the technical and management education have come under the authority of University Grants Commission.
EPSI MEETS MINISTER:
Since the technical and management education will now be dwelt by the UGC, those autonomous educational institutes which are running the PGDM may lose control over the course, admission fees and examinations. The net outcome of this aspect will be ominous effect on quality and placements. It may be recalled, the association of management institutes Educational Promotion Society for India (EPSI) representatives met the Human Resource Minister Pallam Raju in this connection.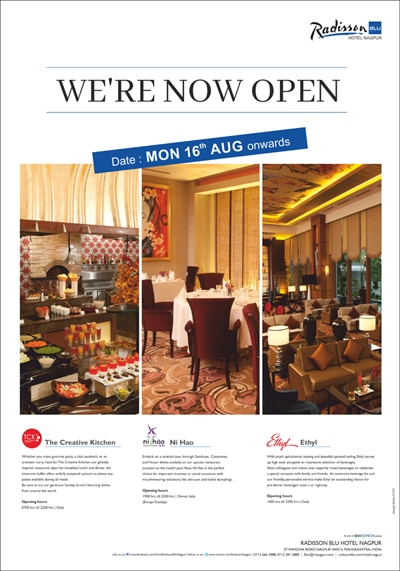 UGC BESTOWED WITH POWERS:
The technical and management education has come under the UGC authority in place of All India Council for Technical Education (AICTE) in accordance with the Supreme Court order in April this year. The change of authority has been welcomed by most of universities and engineering colleges but PGDM institutes have been vehemently opposing the change.
TIME TESTED SUBJECT:
The autonomous institutes run the PGDM course which is on the lines of MBA. The institutes bring changes in the PGDM course from time to time according to the demands of industries. The PGDM course is time tested by the market requirements in comparison with MBA course. The MBA course is run by the University-affiliated colleges but the autonomous institutes run the PGDM in place of MBA.