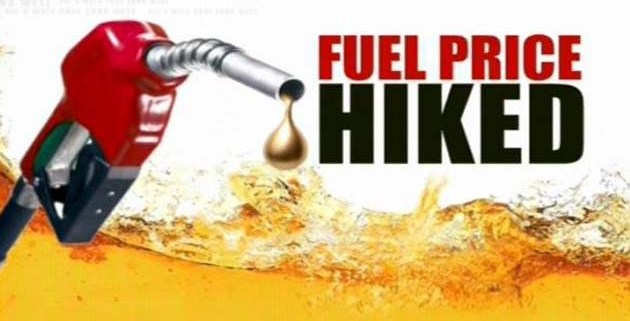 Petrol Price hiked by a steep Rs 2 a litre, the second increase in rates this month, as devaluation of rupee against US dollar made imports costlier.
However unlike last time, there will be no change in price of diesel.
"Since last price change, the slide in Rupee (against the US dollar) has continued and the USD-INR Exchange rate has deteriorated from Rs. 55.32 to Rs. 57.08 per USD," said Indian Oil Corp, the nation's largest oil firm.
IOC said international petrol prices have also hardened during this period.
"The combined impact of both these factors, mainly depreciation of the rupee, has warranted the increase in petrol prices by Rs. 2 per litre (excluding VAT)," it said in a statement.
The June 1 increase in petrol price was the first in three months. The previous hike was on March 1, which was followed by rates being cut four times on falling global oil prices.
Diesel prices has been hiked on five occasions since January when the government authorised state-owned oil firms to increase prices by up to 50 paisa per litre every month till entire losses on the fuel are wiped out.