Nagpur: Price of petrol was on Wednesday raised by Rs 3.07 per litre while that of diesel was increased by Rs 1.90 per litre. Revised prices will take effect from the midnight of March 16 and 17.
Indian Oil Corporation (IOC) in a statement notified the "Increase in Retail Selling Price of Petrol by Rs. 3.07/litre at Delhi (including State levies) with corresponding price revision in other States".
After Wednesday's revision, a litre of petrol in the four major cities will cost Rs 59.68/litre in Delhi; Rs 63.76 in Kolkata; Rs 65.79 in Mumbai, and Rs 59.13 in Chennai, said IOC, the country's largest fuel retailer
Fuel prices were last revised on February 29 – the day when Finance Minister Arun Jaitley presented the Budget for 2016-17 in Parliament. Petrol on that day was made cheaper by Rs. 3.02 per litre while diesel was made more expensive by Rs 1.47 per litre.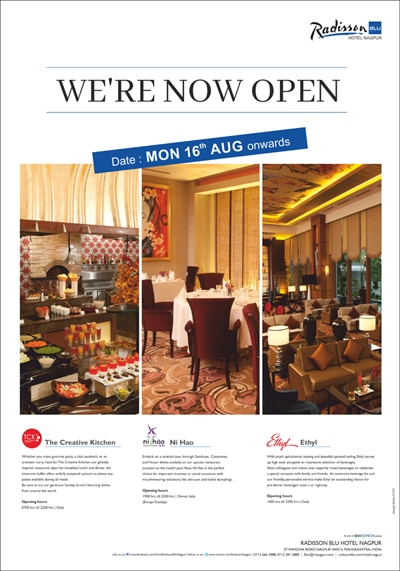 Petrol and diesel prices are deregulated in India, which means they are linked to market rates.
State-owned fuel retailers IOC, Bharat Petroleum Corp (BPCL) and Hindustan Petroleum Corp Ltd (HPCL) revise rates of the fuels on the 1st and 16th of every month based on average oil price and foreign exchange rate in the preceding fortnight.