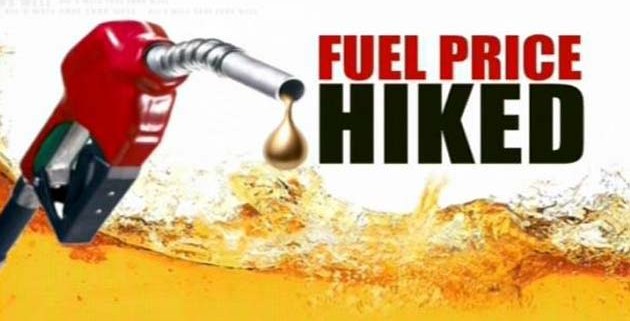 Nagpur News:
For the second time petrol price has been increased this month. The companies have increased the retail selling price of petrol with effect from midnight tonight by Rs 1.82/litre (excluding VAT).
Earlier on June 16, petrol price was hiked by a steep Rs 2 per litre as devaluation of rupee against US dollar made imports costlier. On June 1, the fuel price was hiked by 75 paisa, excluding VAT.
Surprisingly, there was no change in diesel price. Since diesel price was hiked by 50 paisa, excluding VAT, on June 1, it was expected that OMC would increase diesel prices at the end of the month. Oil companies however did not clarify reasons for not hiking diesel price.