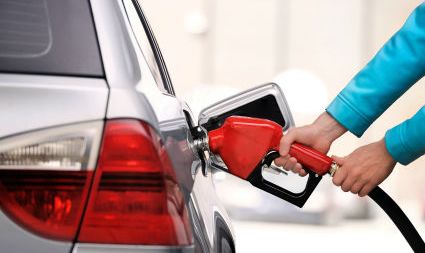 Nagpur News.
Petrol price was on Monday cut by Rs. 3.05 per litre, the first reduction in rates in over 5 months and the steepest in over 5 years, while diesel prices were raised by 50 paise a litre.
The reduction in the price of auto fuel is because of international petrol price showing a downward move from about $ 117a barrel to $ 113 a barrel, Indian Oil Corporation said in a statement adding that this is coupled with the appreciation of Rupee against Dollar from about Rs 66 to about Rs 63 for each dollar.
Since June petrol prices have been raised seven times, totalling Rs. 10.80 per litre, excluding VAT (Rs 13.06 after including state tax) as the rupee depreciated sharply against the rupee
The Government has allowed public sector oil marketing companies to increase the price of diesel to fill in the gap between selling and market price, commonly known as under-recovery. But, even after the current increase it would sell diesel Rs 10.52 a litre below market cost.Diesel rates have risen by a cumulative Rs. 5.39 this year.