Nagpur.

A 12-year old girl was raped at knife point in her own house by a pervert 24-year old boy. The accused boy scared the minor girl with knife and also threatened to kill her parents if she raised an alarm. The pervert accused repeated his disgraceful act from February 2015 to 10.4.15, the day the heinous crime got exposed.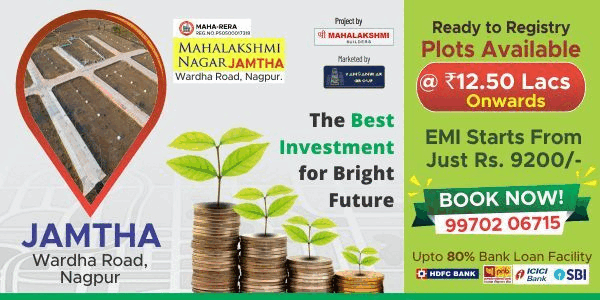 The depraved accused Leshkumar alias Chhotu Gokhale (24), resident of Jaripatka, visited the minor girl's house in the same area regularly from February this year. Taking advantage of the lonely girl in the house as her parents could have been out on the jobs, the accused would scare the girl with knife and rape her. Leshkumar also doled out a threat to the girl that her parents would be killed if she raised an alarm. However, the girl somehow gathered courage and narrated her agonizing ordeal to her parents. Shocked by the accused Leshkumar's detestable acts, the girl's parents filed a complaint with Jaripatka police on April 10.
PSI Atram registered an offence against the accused Leshkumar alias Chhotu Gokhale under Sections 376, 448, 506(B) of the IPC read with Sub-Sections 3, 4 of Protection of Children from Sexual Offences Act 2012 and launched a full-fledged probe into the matter.
rape 1