Nagpur.
Gittikhadan police on Friday night foiled an impending dacoity by arresting four armed youths in the nick of time. Cops have seized lethal arms and other dangerous material from the possession of the arrested dacoits. However, an accomplice of the robbers managed to dodge the police net and fled the spot taking advantage of darkness. A hunt is going on to nab the absconding dacoit.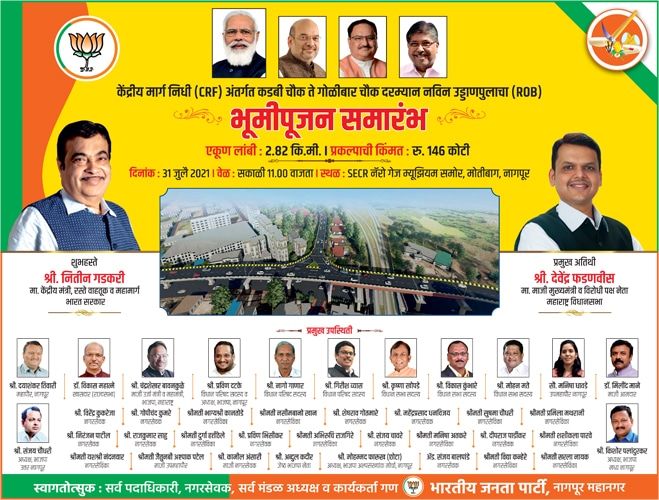 On Friday around 8.15 pm, the cops received a tip-off that some suspicious looking persons, with sinister designs, had gathered at a dark ground behind Dr Ambedkar Kamgar Association Convent, Prerna Colony, Gittikhadan. A team of policemen immediately reached the spot and surrounded the gang of ominous persons. As soon as the hiding persons sensed police presence, they tried to escape in the dark. However, the cops succeeded in nabbing four accused while one accomplice managed to dodge police dragnet. The nabbed accused dacoits have been identified as Rahul alias Pakya Shyamrao Khade (20) of Shivaji Nagar Slums, Vishal Vasudeo Kadve (25) of Krishna Nagar, Seminary Hills Road, Sheikh Chand Sheikh Nizam (25) of Shastri Nagar Slums and Satish Philips John (32) of Surendragad, Gupta Square. When the team of policemen frisked the arrested accused they found a hattimaar (very large knife), another knife, one gupti sword, chili powder, nylon rope and other dangerous material in their possession.
Gittikhadan API Bhaskar registered an offence against the accused dacoits under Section 399 of IPC read with Sub-Section 4+25 of Arms Act and Sub-Section 135 of Mumbai Police Act and placed them under arrest. A search has also been launched to arrest the absconding accomplice.