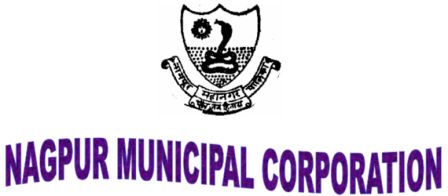 Nagpur News: While the NMC (Nagpur Municipal Commissioner) position- holders are constantly announcing newer schemes for the betterment of the city, the administration doesn't seem very interested in maintaining its internal machinery. This two- facedness of the municipal corporation is difficult to fathom.
The Market department, which is connected to revenue generation, is facing a shortage of employees. The department has been asking for more employees time and again, but senior NMC officials have been ignoring these requests, costing the corporation a lot of possible revenue.
The Market Department had sent a letter to the General Administration Department on 9th December, 2012, complaining that twenty nine employees of the Market Department have been working for other departments for years. The Market Department has requested that these employees be returned to their core department. The running of entire department is currently dependent on a few employees, and is hence producing much lower results than expected. However, the twenty nine employees in question are being paid by the Market department, which consequently has higher expenditure and income.
The employees include M.B. Nirmal, Manzoor Ahmed, L.N Awadh, T.M Nagmide, K.R Thakre, P.S Gajbhiye, Mohammed Shahid Mohammed Jabir, Mohammed Imran Khan Tasleem, A.B Suryavanshi, C.L Umathe, N.B Tumsare, S.B Gautam, R.S Raut, A.P Deshmukh, I.G Solekar, C.P Maske, D.M Mandvekar, Chaya Dangre, D.T Mentrikar, Pyari Begum, A.D Borkar, D.L Sadawarti, R.K Jhade, G.R Mishra, K.N Mannerkar, S.D Bhagat, RajuGaur and Ashutosh Bagde.