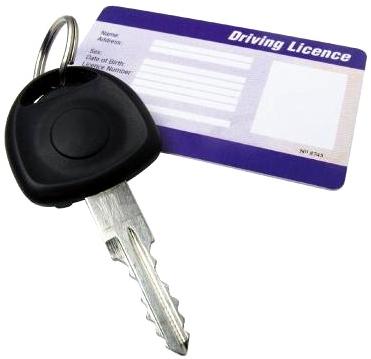 Nagpur News: If you want a learning license, you have to prepare yourself to spend all day at the RTO (Regional Transport Office). The new computerized system does not seem to have brought any respite to license applicants from long and tedious formalities.
The procedure for making a learning license is actually quite simple. An application form is required, after filling which the candidate has to attach an address proof, age proof and a photo identity proof and submit with Rs. 24.60 at the counter. The person sitting at the counter will note address and name of candidate, and one computerized photo will be taken.
Nearly 1000 people come to the RTO for their driving license every day. Most of them prefer to approach agents because of the lengthy procedure. People require agents for other reasons as well, since some people are illiterate, some do not know Marathi, and some don't know which departments to approach. Application forms for the learning license are available up to 2.30 pm in the RTO office, though people usually get it for Rs. 10 from the Xerox center outside, after hours. Lack of permanent employees and immense workload on the existing workers also add to the problem.
When contacted, RTO Officer H. S. Gadsing merely said, "We are giving the people an online facility. This will help them complete their work in time. "