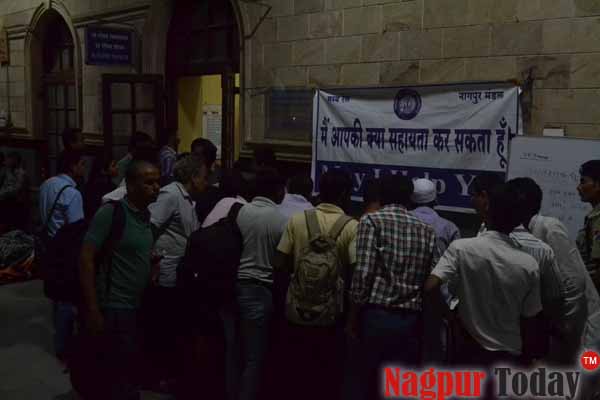 Nagpur News: As the Indian Railways decided to prohibit passengers with waitlisted tickets from boarding the reservation bogies of the trains, Nagpur residents were quick to react over the decision. Most of the citizens consider the move as quite rigid which would bring more corruption to the already tainted railway travelling staff. In addition it, it would also cause great deal of convenience to the common travelers who wish to travel urgently but cannot do so with waitlisted travel tickets.
Nagpur Today spoke to the common people of the city and got to air their views over the said move.
Introduce separate coach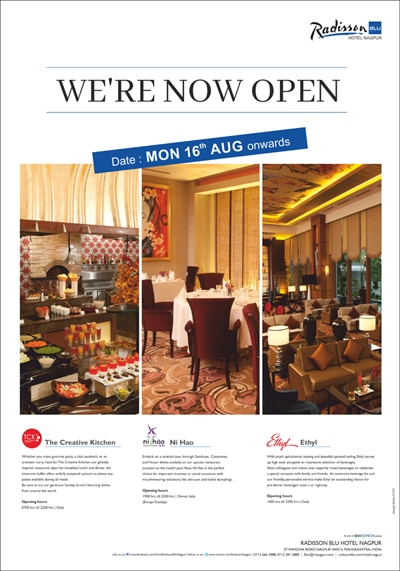 Nagpur resident Nitesh Gopalani said, "I feel that this decision is absolutely correct, as it will bring about the prevention of inconvenience caused due to overloaded bogies, apparently for those passengers, whose tickets have been confirmed. But on the other hand I even feel that the government should introduce a separate coach, to just sit and travel, let it be along with a minimum amount of fare difference, so that the people who had their bookings in waiting even wouldn't have to suffer."
Bribe still blooms
Karan Tuli, Shivsena District Vice President said, "In my view the implementation of this new rule is not really of much use. As long as corruption will continue to exist, a passenger who really needs to travel will anyways bribe the TC and go ahead, even without a confirm paper ticket in hand."
Increase frequency of trains
Dr. Ravinder Singal,(I.P.S.), Director/D.I.G. South Central Zone Cultural Centre, Nagpur, said, "No doubt, it will reduce corruption. Now, only the people with confirmed tickets will be able to travel. Plus, the TT who is always surrounded by passengers and is asked to get their tickets confirmed does not actually have this liberty, which inculcates him to accept bribe. But now, this will probably not happen as the waiting list will be cleared already. But at the same time, it is definitely inconvenient for the people who need to travel urgently, due to last moment plans as well. Hence, the frequency of the trains should be increased."
It's good!!!
Trudy D'Souza, "It's a good thing. Less people will be sleeping on the floor. Less people shall be standing around in train. So altogether I feel it's a good thing."
Concern of conflict
Ajay Singh, Engineering Student said, "I would say that it is both correct and incorrect as well. The people who had their tickets confirmed used to face a lot of problems because of the waiting class passengers. Both the clang of people used to face inconvenience due to congestion. At times, even conflicts took place because of the unavailability of seats.
It is a major disadvantage for those who would want to travel urgently. Moreover, now the people who are not very educated and do not use internet frequently will be at a disadvantage in terms of priority. They will have to reserve the tickets much before the travelling time.
Condition may improve
Sachit Choudhary, Engineering Student said, "At the top of my mind are the advantages of this decision. The sight of people who slept in a non-human condition in trains will be prevented. It'll prove to be a great help in crowd control. Overall standards of the Indian Railways shall be improved."
Travelers at ease
Avinash Eliezer, Owner of KUTZ salon said, "I never faced problems as far as reservations are concerned. In Sleeper class I feel that people who have their reservations confirmed faced more problems, hence I am totally in favour of this decision."
Way to safe travel
Priyanka Vishnoi, Student, NIFT, said, "This is an absolutely correct decision. At times girls who are travelling alone feel unsafe due to too many passengers around.  If one has confirmed reservations, why would a person compromise and let some other person share the place?
But at the same time, I feel corruption may increase due to this, as now the waiting passengers shall bribe the TT even more, just in order to travel in the train."