Nagpur: The workshop on self-defence techniques for girls, organized by social organization Peace India in association with Backbencher Magazine at J N Tata Parsi Girls' High School & Junior College on Saturday received a huge response.
Maximum number of students as well as teachers attended the one-day workshop. Noted martial arts trainer Nilesh Gadkari explained the girls, simple techniques of self-defence during the workshop and also threw light over various methods to deal with odd situations.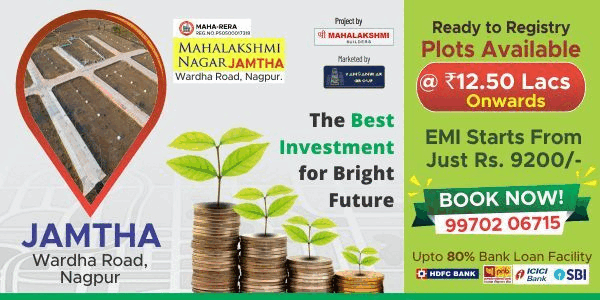 The workshop began with introduction of social organization Peace India. Founder of Peace India Shreyas Holay put forth the vision and objectives of the organization. This was followed by Peace India member Lina Khedulkar's lecture over security measures to be taken by girls to avoid untoward incidents.  Afterwards, Nilesh Gadkari taught the girls some self-defence moves.
The concluded with a questionnaire session, wherein the girls asked Nilesh Gadkari questions about dealing with various dangerous situations. Standard 11th student of the school Snehal Hinge proposed a vote of thanks at the end of the programme.
Founder of Peace India Shreyas Holay, members Lina Khedulkar, Nilesh Gadkari, Parth Telpande, Pooja Nipane, Rima Chhabda andRohan Bende were present during the programme.
Principal of J N Tata Parsi Girls' High School & Junior College Shanoor Mirza, teachers Mrudula Deshpande, Tejaswini Wadekar, Kiran Mishra, Shraddha Pardhi and Swapnali Charpe took special efforts for the success of the programme.