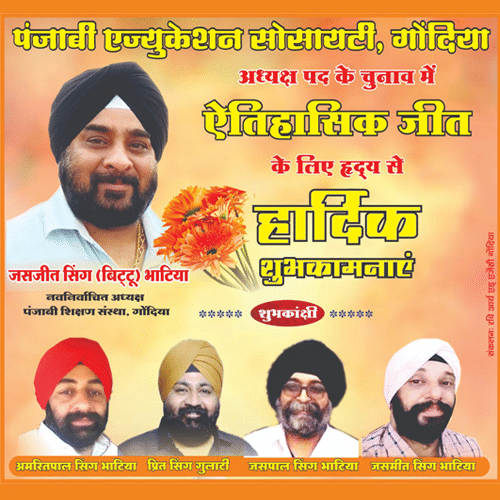 NAGPUR: In yet another case of cheating poor people, the owner of Meenakshi Grahak Sahkari Sanstha, a PDS (public distribution system) shop, at Darshan Colony was found duping ration-card holders by allotting them only five kg of grains per card. The shop owner is expectedly making lakhs of rupees by indulging in such kind of fraud. Looking at this unabated practice, anybody can guess that the PDS shop owners are hand in gloves with administrative officials, who are carefully avoiding any action to stop the corruption.
Five kg of grains for one person
The Central government, with the help of respective State governments, distributes subsidized food-grains like wheat, rice, sugar and kerosene to poor families through the PDS shops. However, the shop owners dupe the poor people by manipulating the rules. A few beneficiaries complained that even after linking Aadhar cards of all the family members, the shop owners were allotting only five kg of grains on each card. While as per rules, five kg of grains be provided to each family member.
No receipt to consumers
There is a provision at all PDS shops of taking thumb impressions of all the beneficiaries and providing them biometric receipts for the grains. But the shop owners are reportedly keeping the receipts with themselves. Consumers complained that shop owners were providing only five kg of rice per card and also keeping its receipt with themselves even in the presence of officers from the concerned department. As per sources, this fraud is being conducted at over 600 PDS shops in the city.
PDS grains are sold to caterers, grocery shops
The food-grains meant for poor people are then sold to private caterers and grocery shops at higher rates. Many such incidents were reported in past also but no action was taken due to involvement of corrupt officials of the department concerned.
It may be noted here that the PDS was started in 1940 as a step to check the starvation in Bengal. At present, there are more than five lakh PDS outlets in the country. Under the Antyodaya Anna Yojana, it is mandatory to allot 15 kg of wheat at two rupees per kg and 20 kg of rice at three rupees per kg on every card. An additional five kg grain per person is allotted under the Pradhanya Yojana.