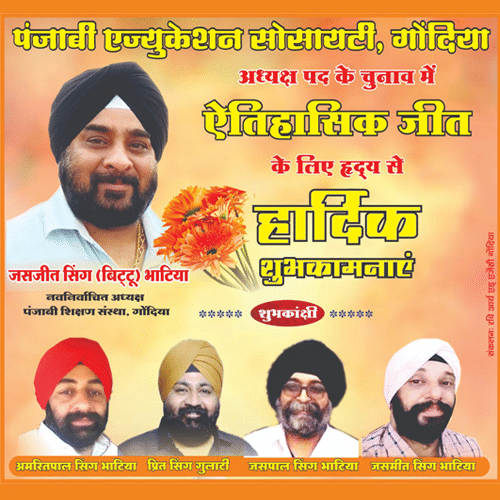 Nagpur: An unidentified woman has allegedly sneaked away with a gold chain worth Rs 1,18,395 from a jewellery showroom at Badkas chowk in Mahal area.
The showroom worker Ashwin Mukesh Domle, 28, resident of Seminary Hills, in his complaint to Kotwali police said that last Friday he was busy in his work at first floor of Rokde Jewellers.
Meanwhile an unidentified woman along with an unknown man arrived at the chain counter. Domble alleged that when he kept the chain in the tray for showing, the woman sitting in the middle stole it away.
Kotwali police are further investigating the matter.