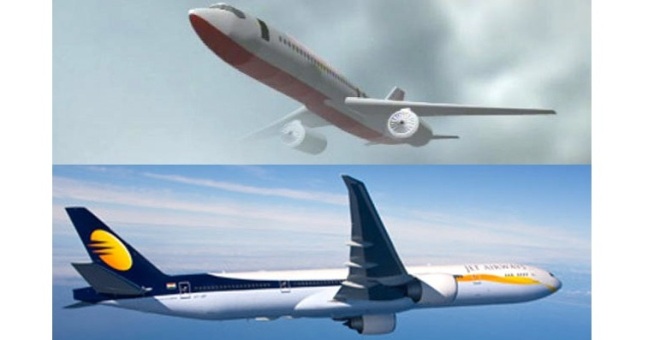 Nagpur News:
Jet Airways on Thursday announced to revise the free baggage allowance. The airline said with effect from May 15, the free baggage allowance in the economy class on all domestic routes will be 15 kg. However, it has retained the cabin baggage limit at the previous level of 7 kg.
The airline, said it will charge a passenger flat Rs 250 for every additional baggage.
The JetPrivilege members will continue to enjoy the additional free baggage allowance as per their JP membership status, while Premiere guests will continue to avail 30 kg of free baggage allowance on Jet Airways and JetKonnect flights, it said.
Last week, Air India had allowed revised downward its free baggage limit to 15 kg.
Air India is set for a major transformation. The full-service carrier will soon start charging passengers travelling economy class on domestic sectors for food.
"An average domestic meal on an AI flight costs Rs. 175 and implementing this recommendation will bring down the same to Rs. 25. The total saving estimated from this front alone is Rs. 100 crore per annum," an official said.
AI will not cut fares and its emulation of low-cost airlines is just limited to charging for food.