Nagpur/Delhi: Nana Patole, who raised a banner of rebellion against BJP governments at State and Centre and resigned from Lok Sabha, on Thursday met Congress President Rahul Gandhi in Delhi and gave enough hints of 'Ghar Vapsi'. After a 2-hour meeting with Gandhi, he declared himself as Congressman only and joining the party soon.
Talking to media persons, Nanabhau said that he met Rahul Gandhi yesterday night. MPCC President Ashok Chavan, Leader of Opposition in Legislative Assembly Radhakrushna Vikhe-Patil, and Mumbai Congress President Sanjay Nirupam were present on the occasion. The 2-hour meeting discussed problems in Maharashtra and decided to work on the issues. I am man of Congress ideology. Whenever the country faced dangers, Congress only took the lead in facing them. Picture on his 'Ghar Vapsi' would be clear soon," Patole stated.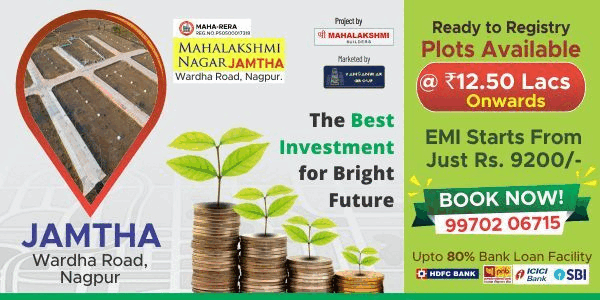 'Fadnavis will be in Delhi politics soon':
"Winds are blowing that the Chief Minister Devendra Fadnavis would be called to Delhi. Soon you will see Fadnavis in Delhi politics. On the other hand, NCP stalwart Praful Patel is on the way to join BJP. I will fight the Lok Sabha by-poll (from Bhandara-Gondia seat) only if Fadnavis or Patel is contesting against me. Otherwise, I will not be in the fray," clarified Patole.
Accusing the State Government of inciting 'caste clashes' among communities, Patole asserted that he will foil this 'conspiracy' of the BJP. "I have ideological differences with Fadnavis. Personal friendship is altogether a different issue. In the Maharashtra of Phule and Dr Ambedkar, farmer suicides is matter of shame for the government. The Fadnavis Government is working against the policies of Chhatrapati Shivaji Maharaj," Patole charged.